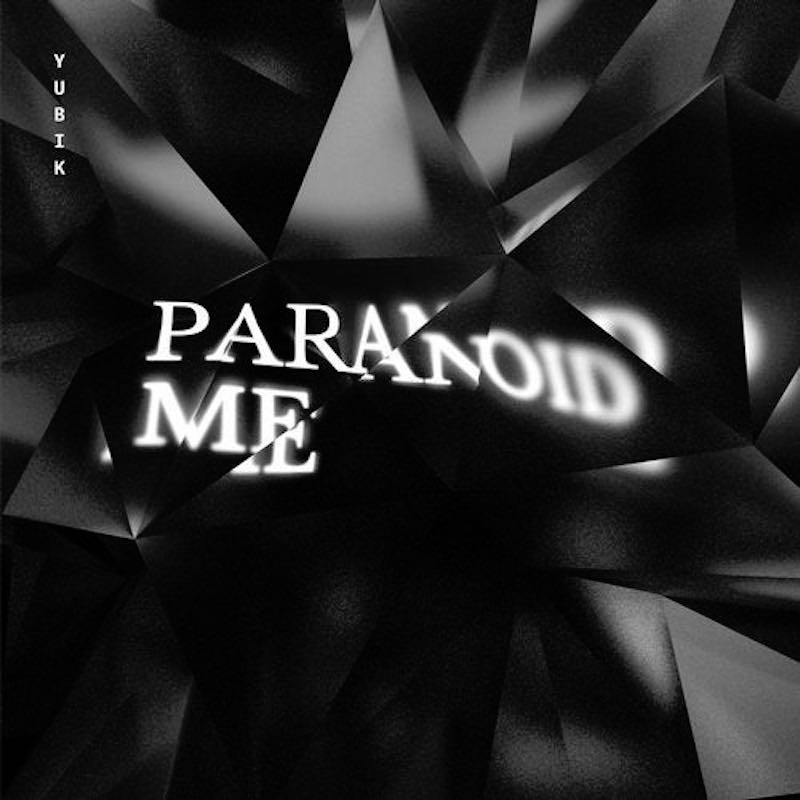 Yubik – Paranoid Me is out now on ATLANT
ATLANT's quest for new and emerging electronic talent heads to Münich, Bavaria as they bring you the exciting sound of rising star Yubik with Paranoid Me EP.
Yubik will be a new name to many, but not for long. 2019 saw Yubik start the year remixing Elfenberg on MoBlack before gaining wider attention with extended players 'Sword Of Lugia' for Stil Vor Talent and 'Galvana' for Radikon. In 2020 it's time to take another important step forward as Yubik makes his debut for BOg's Atlant.
Expansive opener 'Paranoid Me' really sets the mood taking the listener into deep and dark territory. Here the shuddering angular lines, venomous stabs and dramatic breakdown create a disorientating feeling – something that creative DJs who take their audience on a journey will really savour. Please use this one responsibly.
The story continues through 'Liquid Dreams' with its hypnotic groove, stirring tribal percussion and eastern modes. Intense bass pulses add an edginess while rugged atmospherics heighten the tension as the track builds in intensity. Definitely one to play in a small dark club with a great sound system that knows how to handle itself.
We close out ATL036 with the understated and classy 'Accept Changes'. Here Yubik stretches out artistically by fusing organic percussion, melodic stirring arps and simmering keys. The clever composition and arrangement on 'Accept Changes' gives you an insight into Yubik's true potential. An artist you will want to keep on your radar.
As always this music has been thoroughly road-tested by Atlant label owner BOg, and the EP sounded incredible on the world's best sound system in Stereo Montreal. We're extremely happy with this release.
buy Yubik - Paranoid Me EP
---
Connect with Yubik on Facebook and SoundCloud.