TSC Behind The Scene | HOUSE JACKIN.
How do you decide if a track is good enough to be released with your label? What is the sonic magic that you are looking for in the music you release?
A lot of it comes down to the artist, if I like them as a person and they're making good music, I'll sign them. With experience, I've come to realize that there's no point working with someone who makes good music but is an asshole, it's not going to benefit either of you.
Do you organize events exclusively in Southampton?
We had our first event at Junk in Southampton in April, it's been a dream of mine to host an event at that club for a while now, so finally getting the opportunity to do something there was awesome! You'll be seeing a lot more of us in Southampton in the future, so the answer to that question is yes, but maybe somewhere down the line we'll pop up in other locations. Fingers crossed.
What is a standard working day for House Jackin.?
My body clock is fucked at the moment, so I don't really have a standard working day. The first thing I typically do is schedule some posts for our social media platforms, then I'll listen to any demos that we get sent, and in the evening I'll work towards completing our pending releases – sorting remixes, masters, contracts, and creating the album artwork.
What are the most important elements to organising a good party according to you?
A dark room, a few lights, a good sound system, some excellent local DJs and most importantly, a crowd who are up for having a good time!
What do you find challenging about organising events?
Everything, especially when you're organising it by yourself! I think the most challenging part of running an event is probably waiting for it to happen, it feels like an eternity until the music is blaring and everyone's enjoying themselves. There's always that niggling feeling in the back of your mind that it might be a flop, but so far we haven't had any problems!
Can you point out some of the drawbacks to organising dance music events?
Not enough people go to proper dance music events! A few years back, Southampton had a very cool underground scene with sweaty warehouse events and promoters, who were willing to go against the norm by booking very niche artists. Nowadays, it feels like promoters are playing it safe by regularly booking the same artists.
If you could organize an event anywhere in the world, where would you do it and why?
Seeing videos of massive illegal raves from before I born is very depressing, so if I could organise an event anywhere in the world, it'd probably be anywhere that's illegal. There's something about people off their head listening to music in an abandoned warehouse in the middle of nowhere that excites me.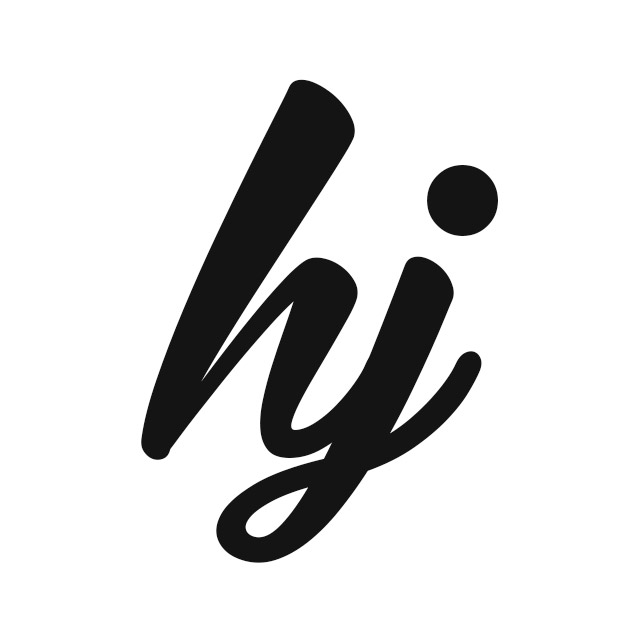 What is House Jackin.'s greatest achievement thus far?
It's a pretty boring answer, but our greatest achievement so far is probably surviving. I've seen labels run by guys with a lot more experience than us quit when the going gets tough. The truth is, unless you're releasing pop music or any other mainstream shit, there's not a lot of money to be made. So if you're not doing this for the love of the music, you might as well give up now.
What are your thoughts on the vinyl return and analogue music production? Is it the next "big trend" or a predictable transition of the industry?
I think it's brilliant, vinyl has played such a huge role in the history of dance music, and it's a million times nicer to listen to than an MP3 file! I also think analogue music production is extremely impressive, it's good to see that this style of production is getting talked about. Whether or not these will be the next big trend or not is hard to say – digital is simpler and cheaper, but analogue has a very unique vibe to it.
If you had to describe the sound of House Jackin. with one track, what track would that be?
Our latest release by Motion Sky is a good indication for the direction we're moving in – dirty rolling basslines with techy percussion, primed to make the dance floors move! Listen to it on here on Soundcloud. 
Who are the artists that we should look out for during 2016?
Latmun is definitely one to keep your eye on, he's a lovely guy and has been making some serious moves this year, he's definitely going to be one of the next big names in the scene, mark my words!
What are your plans for 2016?
We're coming up to 10K followers on SoundCloud, which I'm really excited about hitting this year. But our main plan is to carry on spreading amazing dance music across the world, and most importantly, to have fun whilst we do it. I'm enjoying myself at the moment and I'm sure that'll carry on as we continue to grow!
---
Connect with House Jackin. on Facebook and Soundcloud.
Interview by Alexander Stoyanov