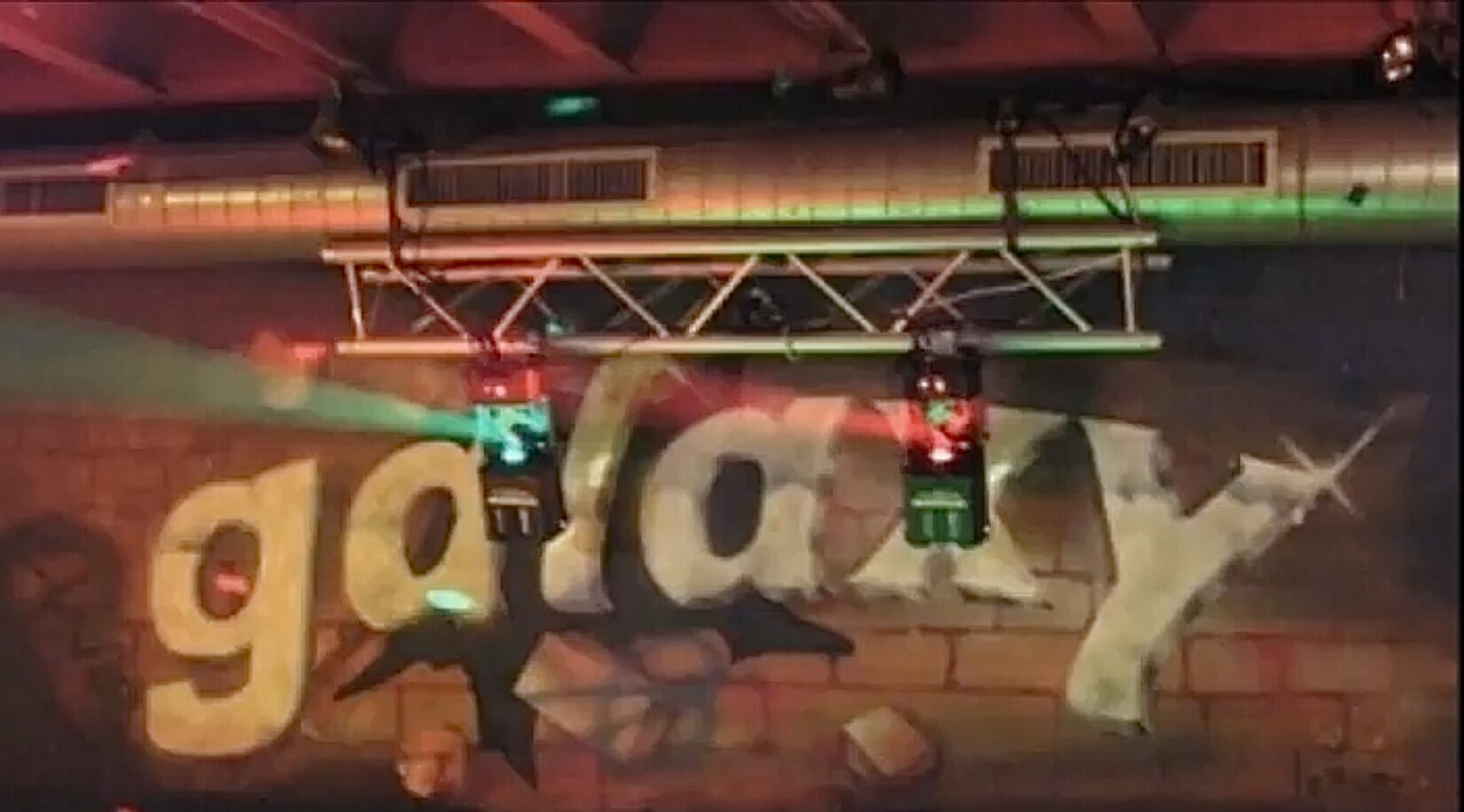 Staff Picks- Welcome to 2021: Start A Track From Scratch, Kmmunity Live Stream, Heads X Sound Station EP Release
The Sound Clique's 'Staff Picks' warmly welcome you to the month of January! With the prevailing COVID  situation, we'd like to provide some solace and have collected a variety of streams/ events/ workshops to make the bitter winter pass by a little easier.
*At time of writing, all events are subject to change (date/ venue) due to current COVID regulations*
Thursday 7th of January 20:00 CET
Webinar X Scalameriya: How To Start A Track From Scratch
Join Scalameriya X The Rave School and learn how to create a track from scratch- with the opportunity to ask your questions and interact directly with the artist. Listen as Scalameriya explains how to approach a fresh idea through sound design, drum selection and how he builds up a concrete project from his DAW (Ableton Live 10).
The workshop will be taught in English, and all you'll need to participate is:
– A computer with sound
– Headphones / Microphone if you like
– A decent working internet connection
– 'Zoom' installed on your computer
Purchase tickets: HERE
Make sure to use your correct name and email address, you'll be contacted 2 hours prior to the webinar with further instructions.
Further info/ questions: info@theraveschool.com
Listen to Scalameryia: SoundCloud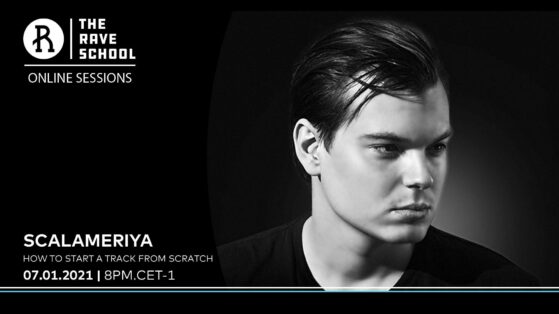 Friday the 8th of January 20:00- 21:30
Kmmunity Live Stream //
 

DJ HEX ELECTRONIX

This Friday, Kmmunity presents their first online event with DJ HEX ELECTRONIX, and invites you to pour yourself a drink and dance through 2 live sets of house and hyperpop. 

Kmmunity is a non profit project based in Denmark, that aims to give local artists a platform to publicise their work, and raises awareness for further economic support for artists. By collecting artists on one platform, art/ music enthusiasts get an overview of new and exiting material, and simultaneously the artists are awarded with greater opportunities to make their work visible.

Learn more about Kmmunity and link to streams: HERE

Listen to DJ HEX ELECTRONIX: SoundCloud

Wednesday the 13th of January 18:00- 22:00
Heads 0049 with DJ Stefan Egger – Sound Station EP Release Online Event
Heads Radio Show 0049 LINE UP:
18:00 – 19:00 — Andrea Dama
19:00 – 20:30 — DJ Stefan Egger feat. Shooresh Fezoni Live 
20:30 – 22:00 — Avec Plaisir DJ Set (Sandra & Hendrik Stein)
Tune in: HERE
DJ Stefan Egger (Cosmic Music, Sound Station)
Inspired by Daniele Baldelli's exotic blends (African/ Brazilian music, Bhangra, Kraut-Rock, space disco, British new wave) during his youth, Egger's music evolved to create a more and more transcendental sound. By layering dance music of the obscurest origins, involving 3 to 5 turntables, live musicians, synthesizers and drum computers- his experimentation resulted in the creation of the sub genre "Afro/Cosmic"
Shooresh Fezoni
Shooresh's influences lie in Jazz and electronic music, but his weapon of choice is undoubtedly the "Daf" drum (a frame drum known from Kurdish folklore and Sufi music). Together with pianist Peter Antony he founded the improvisation project BorderXrossing and has played in bands such as Enda Gallery, Charity Children and MercuryMercury.
Andrea Dama (Cocktail D'Amore, Proto Future)
Andrea Dama is a long-time member of the Sameheads cosmos: DJ, producer and co-founder of "Dancing For Mental Health" parties. Appearing on various underground radios and mix series like Mutant Radio, Rinse FM, HÖR and Cashmere Radio. With his recognisable style, he blends heli-italo, synth pop, obscure b-sides and early 90s breakbeat into a balearic, dubby yet cosmic journey.
Avec Plaisir DJ Set
The Berlin-based label founded by the duo Sandra & Hendrik Stein kicks off with a mini compilation of four carefully selected tracks by Cosmic Music legend DJ Stefan Egger. While Hendrik is hosting the "Past Forward" radio show together with Menqui and Kryptic DJ on Cashmere Radio, Sandra aka Frinda di Lanco was running "Ciao Amore Baci", inviting DJs with a faible for less-known exotic dance and disco music.
Heads Radio Stuff: