Staff Picks- End of January: CRUDE @ HÖR, Dansk Modular at H15, Culture Box at Xenon, CLUB SODA #2.1
The Sound Clique's 'Staff Picks' events, streams and workshops for the end of January 2021 present to you-
CRUDE take over @ HÖR Berlin, Dansk Modular – Bazar @ H15, Culture Box at Xenon: Tim Andresen, CLUB SODA #2.1 at Basement.
*At time of writing, all events are subject to change (date/ venue) due to current COVID regulations*
Tuesday the 19th of January 20:00 -22:00
~✧✧~ CRUDE take over @ HÖR~✧✧~
Raving F A S T Raving F I E R C E
LINE UP: 
WHITLEY  8-9pm
DJ HYPERDRIVE  9-10pm
Thursday the 21st of January 19:00- 22:00
Dansk Modular – Bazar @ H15
Dansk Modular in collaboration with H15, arranges a concert with performers working with modular synthesizers. Four performers each bring their unique instrument and will perform "back-to-back" in a round-table, conversational fashion – taking inspiration from each other.
LINE UP:
Simon Littauer – SoundCloud 
Kim Bjørn- Website
a773- YouTube
PopGoblin- SoundCloud
About modular synthesizers and Dansk Modular:
Modular Synthesizers is a return to the roots of electronic music. It's reaction against the intangible and flat interfaces of computers – even though modular synthesizers are much more complicated and always risky to bring to live events.
A modular synthesizer is designed and built by the musician performing on it. It's structure is often impermanent, and the results are non-deterministic – which is rare for electronic music. They are challenging, but rewarding to work with.
In Denmark, "Dansk Modular" was established in 2015 as an informal, self-organizing collective, regularly arranging meetups and workshops, sometimes in collaboration with the electronic festival "STRØM" and the music-school "Rytmisk Center".
TICKETS ON THE DOOR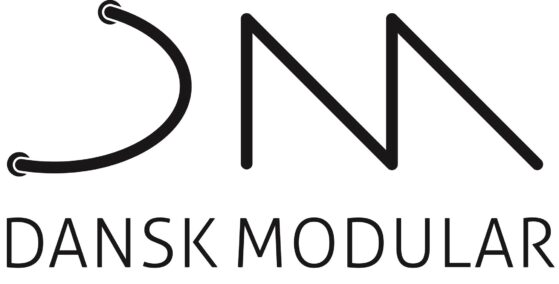 Wednesday the 31st of March 19:30- 22:00
Culture Box at Xenon: Tim Andresen
This evening, Tim Andresen seamlessly navigates genres and seduces his audience in an enchanting mix of deep grooves and evocative melody lines. His work is also to be accompanied by a captivating visual universe created at the hands of Hackstage. Andersen's musical career began back in the 80's, and since then he has had is hand in promoting some of the most legadary warehouse and club events Copenhagen has had to offer. His CV boasts a long list of International labels, performing in more than 40 countries worldwide and his own record labels-What Happens and Savoir Faire Musique