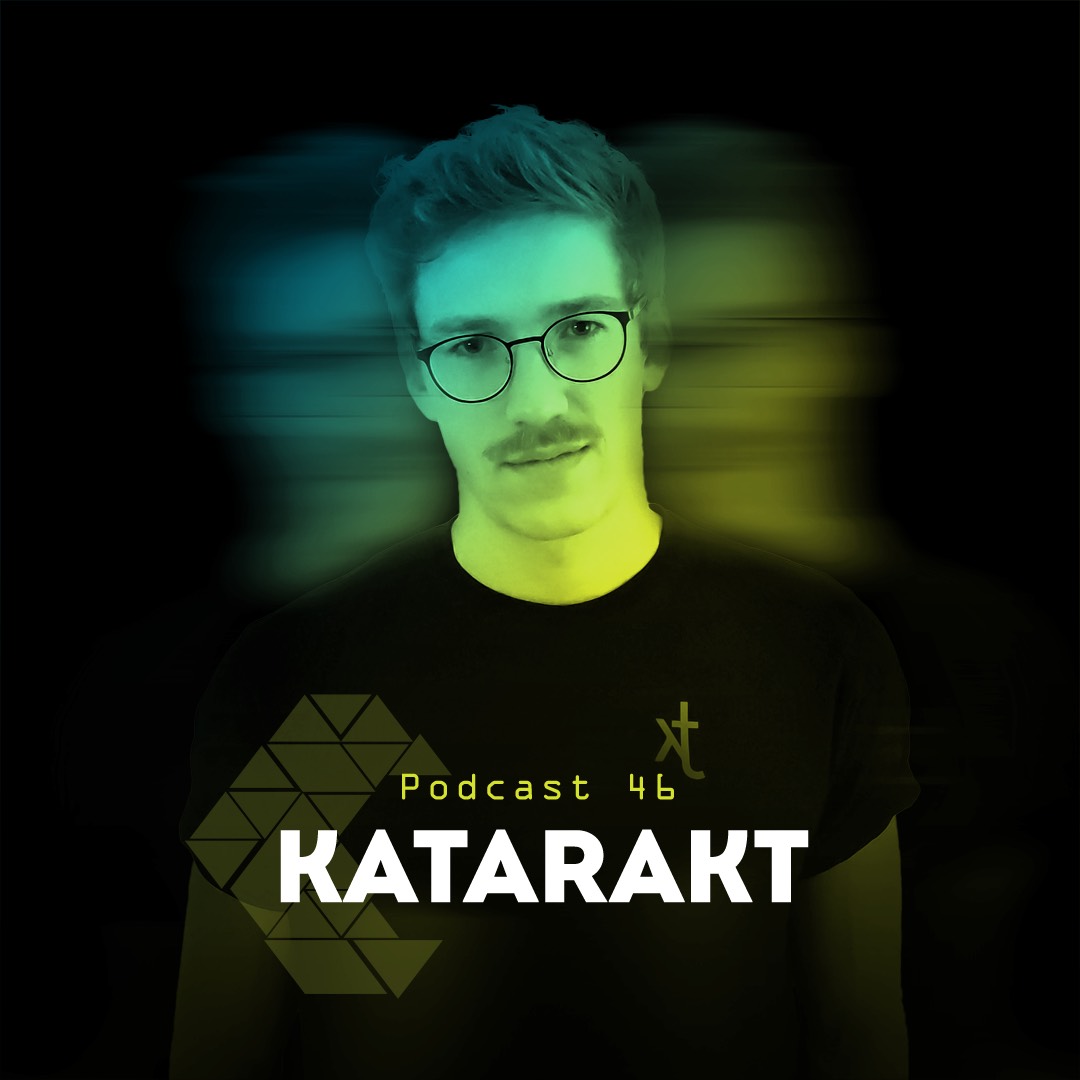 TSC Cast #046 | Katarakt
German DJ and Producer – Katarakt, known for his YouTube channel, where he has established a big following with his "Stonerhouse" and "Lazy Sunday" mixes is our latest guest on TSC Cast. Katarakt's spot on track selection has quickly gained him quite the following. The mixes perfect for your weekend pre-party, hungover Sunday, and anywhere in-between.
I also had a great conversation with Katarakt, which you can read here
Listen to TSC Cast #046 | Katarakt

Tracklist:
Guap – Yaeji
Club Therapy (Dan Ghenacia Remix) – Peace Division
Zero Gravity – Nautiluss
Come on Over – Francis Inferno Orchestra
Shelter Me – Subjoi
In A Dream (Original Mix) – Marc Brauner
Hard to Explain – Aleksandir
Soul 4 Real (Vocal Mix) – Baltra
Buzzin' – Jejune
Stronger Than Me – Sweely
They Don´t Know – Subishi
Tears – Baltra
Round the World – Dj Soch
Berlin, With Love – DJ PoolBoi
---
Connect with Katarakt on YouTube and SoundCloud.