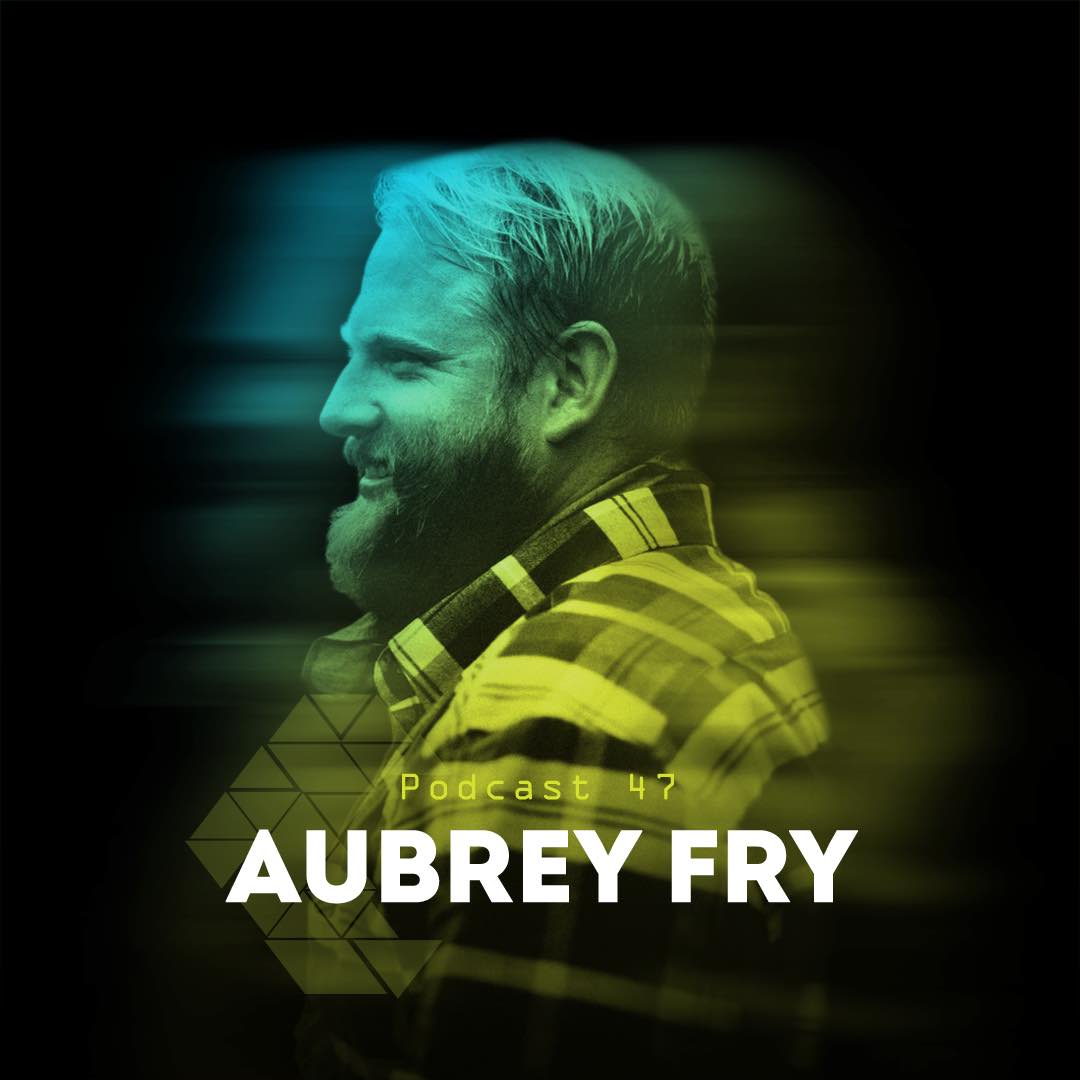 TSC Cast #047 | Aubrey Fry
In our latest guest mix 047 we are welcoming Welsh DJ & Producer – Aubrey Fry. He has recently made his comeback after a 15 year break in the Welsh wilderness . After his return to music he has signed all 5 of his first completed productions to John Digweed's Bedrock label.
In May 2021 Aubrey Fry released his first solo release for the label, the 4-track "Dystopia" EP, featuring the tracks, Nature, Tyrant, Topaz and Dystopia. The EP successfully shows off the contrasting sides of Aubrey's productions, with elements of breaks, techno, and electronica juxtaposed to great effect for audiophile listeners and dance floors alike."
Listen to TSC Cast #047 | Aubrey Fry
Tracklist:
Dublicator – Sublimed
Tom VR – Soared Straight Through Me (Edit)
Underspreche – Onde Riflesse
Aril Brikha – They Will Never
Doppel – Ornament
Tom Demac – Seventh Sign
Stimming – Die Luft
Cypherpunx ft Sian Evans – This Is Real
John Tejada – Vaalbara
Pat Carroll – Alight
---
Connect with Aubrey Fry on Facebook and SoundCloud.