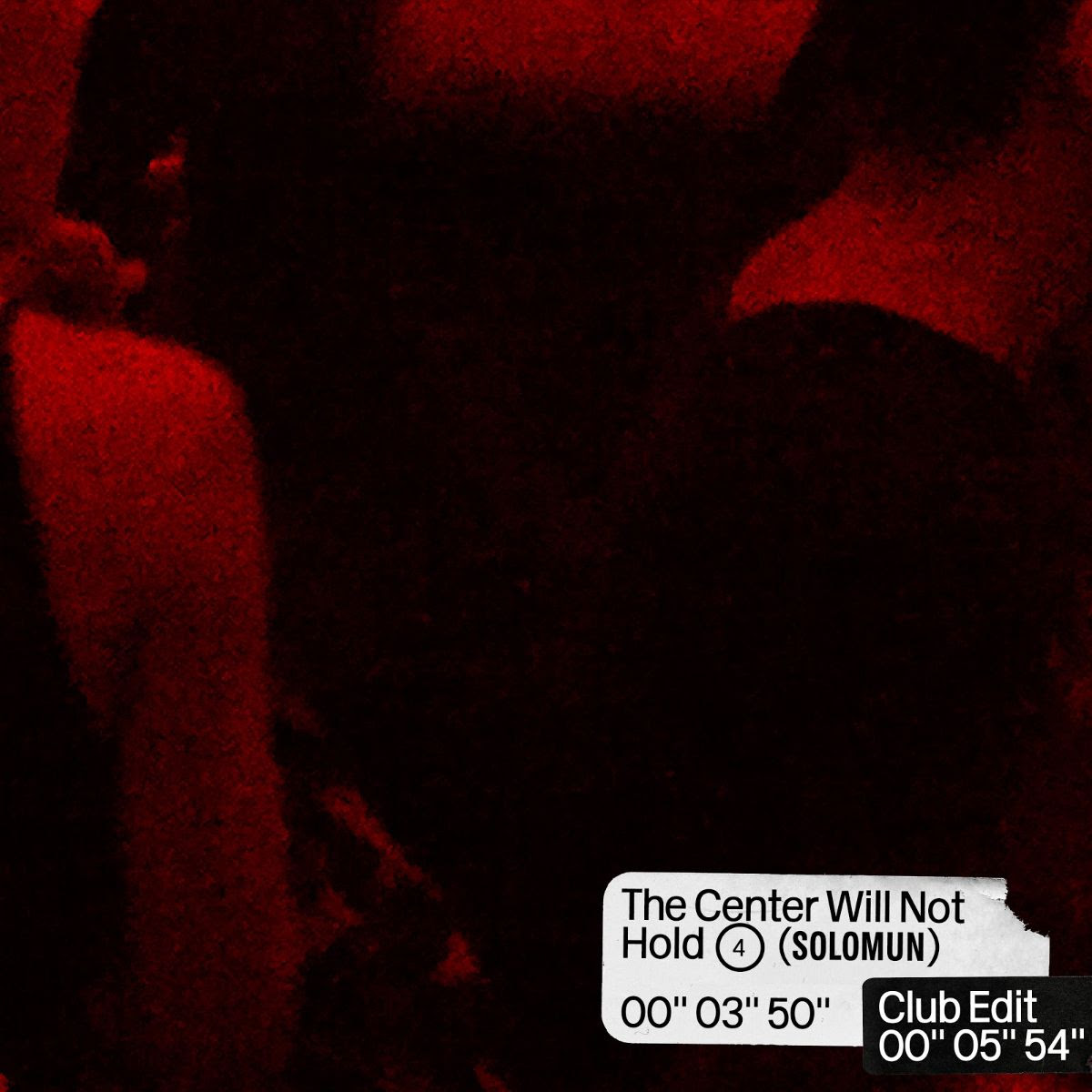 Solomun – The Center Will Not Hold – new single!
Solomun releases 4th new single ahead of new album Nobody is Not Loved.
Solomun is continuing his steady stream of releases with the new single 'The Center Will Not Hold', which came out on the 9th April on his own NINL label.
Punctuated by atmospheric horns and a rousing crescendo, 'The Center Will Not Hold' is a cinematic, emotion-tinged melodic house creation that captures the essence of the Solomun sound. The single is also accompanied by an encapsulating music video.
The video is as original as the single – Both beautiful and forceful, chaotic and hopeful. Emoting a sense of curation that only a carefully considered artist can envision and see to fruition. 
Take 5 minutes, listen with headphones, close your eyes and remember why Solomun is celebrated so dearly in the community. Get excited for the new album, releasing May 28th. It features appearances from Jamie Foxx, Planningtorock, Zoot Woman, Anne Clark and more.