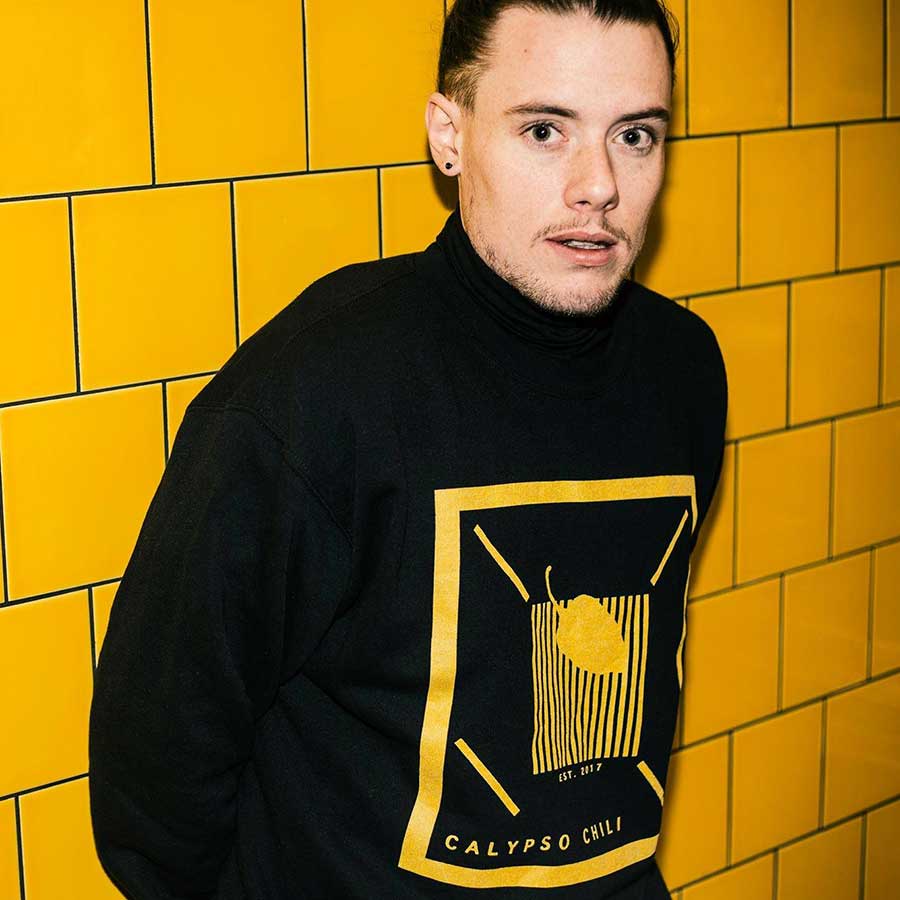 Nandu 'Transitions' EP will be out on Frankey & Sandrino's Sum Over Histories label
Nandu 'Transitions' EP will be out on Sum Over Histories label by Frankey and Sandrino, this December.
After releasing his 3rd solo album 'One Man's High Is Another Man's Anxiety' on Connected in the fall of 2018, and with a long line of cutting edge releases on labels such as Exit Strategy, Azzur, MoBlack and Rebirth, the always atmospheric Nandu brings plenty of new perspective to house and techno. As this new EP title suggests, 'Transitions' assembles various sounds, elements and ideas for three tracks that skip back and forth between various electronic sub-genres.
The fantastic opener unites deep soundscapes and a ravey, euphoric passage of synth work influenced by the 90s. Starting off with a bouncy bassline, a single key synth fills the high frequency space as an acid bleep brings more energy and helps the track surge into the future before finally bringing you back down again.
'Stjerneskud' brings a forward marching bass line, raw like a wooden plank, paired with melo-driven synth pads that slowly fade in and out. They make for a beautifully tasteful track, that Nandu says is dedicated to his son.
Lastly, 'Found A Way' emphasises the soundscapes that 'Transition' and 'Stjerneskud' partly hinted at. Built around multiple synth chords that create a mix of euphoria and sentimentally, Nandu implements vocoder-edited vocals before a big break, then the return of the synth-melody and the bass which carry you away.
From deep, dark and raw sounds to acid and euphoria, Nandu's three tracker offers a brief history of electronic music's many influences all smoothly blended into something new and fresh.
Nandu 'Transitions' EP will be out on Sum Over Histories label on 14.12.2019
Tracklist:
01 Transitions
02 Stjerneskud
03 Found A Way
---
Connect with Nandu on Facebook and SoundCloud.