Matthew Dear announces new album / ALPHA
Matthew Dear has announced that he will release his first full-length album through his Audion alias, since his 2005 album 'Suckfish'. More than 10 years after his last album release, Audion's new album is titled 'ALPHA' and will be coming out via !K7 Records. The artwork is made by Will Calcutt, who is Matthew's long-time collaborator.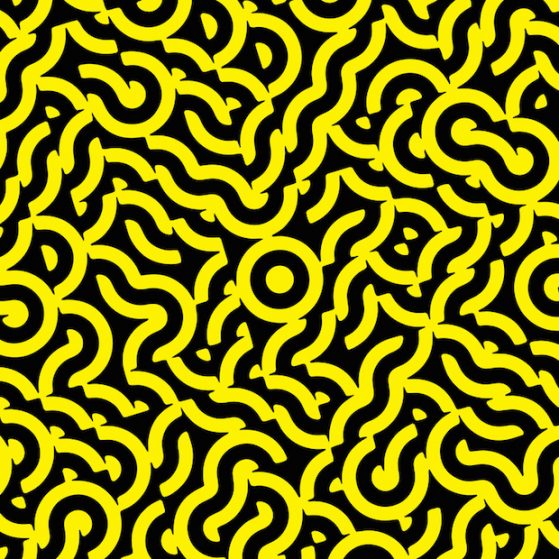 The album itself features 13 tracks, which you can preview beneath. In the meanwhile you can Pre Order the album here.
01. Dem
02. There Was A Button
03. Gut Man Commeth
04. Traanc
05. Celestial Antibody
06. Destroyer
07. Suppa
08. Napkin
09. Bob The Builder
10. Sucker
11. Timewarp
12. Zunk Synth
13. Sicko
---
Source / Pitchfork