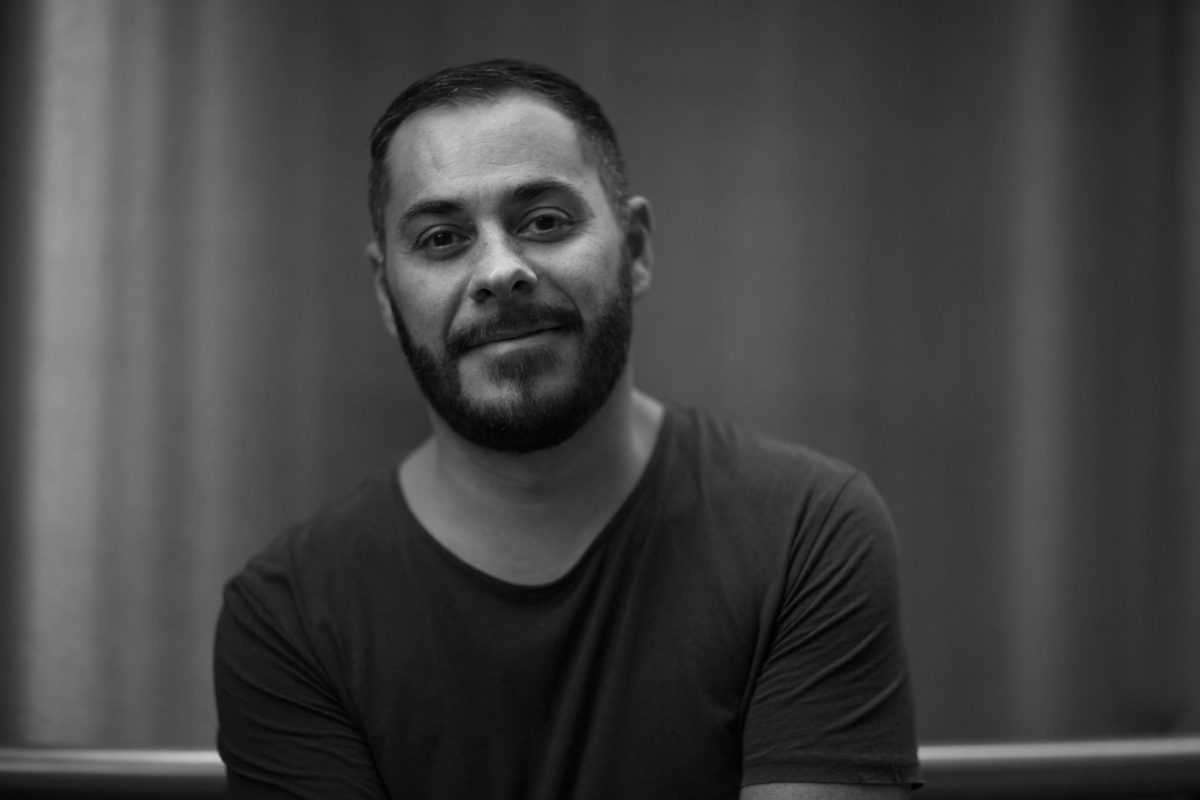 'Granular Therapy LP' from Arnaud Le Texier is on its way
Children Of Tomorrow label was created by Emmanuel Ternois in 2008 and being joined by Arnaud Le Texier three years later. Ever since, they focused on Techno productions, featuring some amazing artists: Terrence Dixon, Zadig, Tensal, Antigone, Oscar Mulero, Jonas Kopp, Samuli Kemppi, to name a few. 
Children Of Tomorrow is now presenting the first album from Arnaud Le Texier 'Granular Therapy LP'. After almost 30 years Djing and 20 years producing, it's been a long wait to finally get an album from Arnaud.
His career dates back to 1990 when he began managing record shops and building what is now a huge archive of knowledge, taste and musical dedication to his name. Since 2006 Arnaud lives in London where he is a regular DJ at Fabric and since 2013, he is also producing with Antonio De Angelis under Detect Audio alias. Today, Arnaud is one of the true veterans of the London underground music scene. Having been associated or played at every major techno party over the last ten years, he has kept himself at the very forefront of the scene.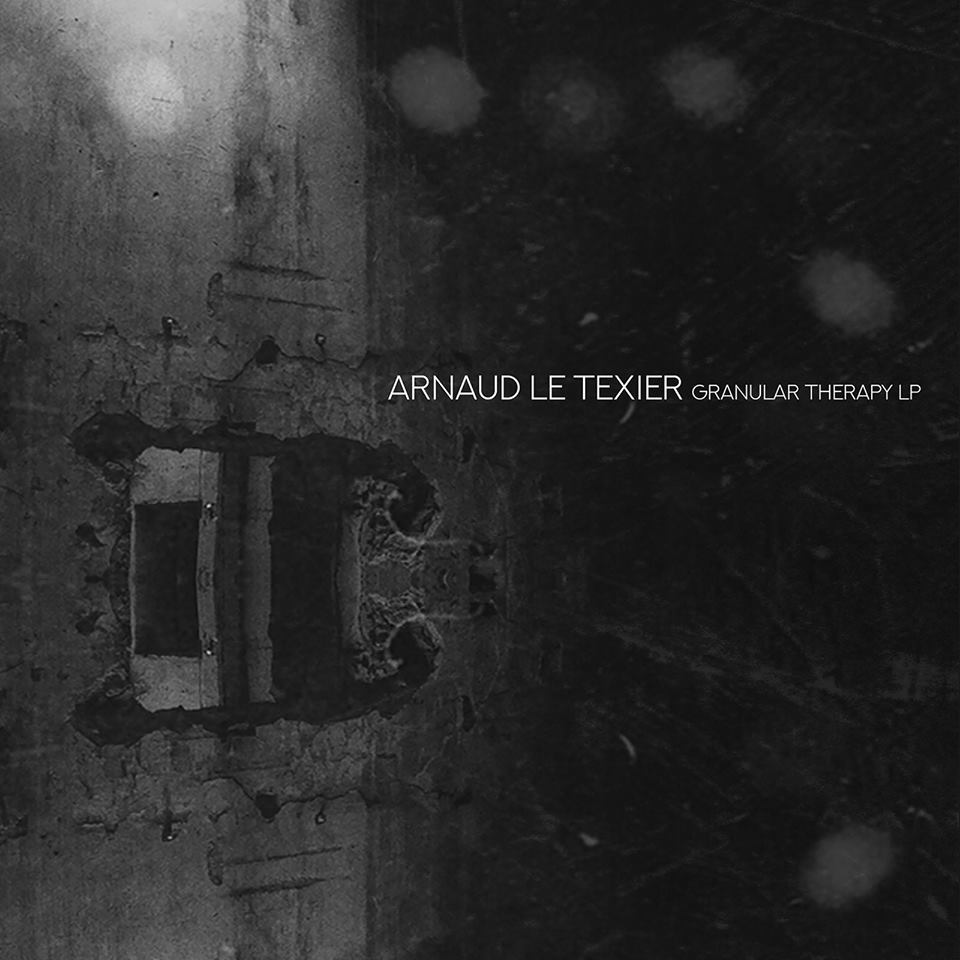 On his first album 'Granular Therapy' we can feel that he wanted to tell a story and to express something deeper with his production experience. There is a different variety of Techno that stretches from ambient / broken beat / hypnotic / raw Techno along with subtle grooves, wondrous atmospheres & sonic textures.
On A side the album opens with 'Dusk', an ambient atmospheric mid-tempo track with sonic sounds that is a perfect intro while 'Pattern 2' starts with drones and blip sounds and a broken beat groove follows with a pad that sounds like a voice coming from the space. Followed by the album title 'Granular Therapy', is a perfect track to play in after or to warm up a party.
The B Side is more dedicated to the dance floor with 'Black Nympheas' that is a proper dark modern techno with a grinding bass line and magic drones. 'Blade Pass Frequency' is 4/4 effective Techno with a 909 kick, a syncopated acid bassline and a pad that sends you to another dimension. It is a powerful track with a sense of deepness and sensibility that only Arnaud can achieve. This side closes with 'Binary Sun Dawn' which has a jazz feeling mixed with dark atmospheres, sonic drones and water drops.
The C side opens with 'Mono Driver', a minimal track with a little synth that stays until the end repetitively until it makes you travel and lose your mind. Then 'Snapper' is a more percussive track with some shining bells and a grinding modular bass line. The last track 'Virgo Consortium' is a cosmic broken beat with dark atmospheric drone, simple bass and phasing efx.
The D Side starts with 'Midi overdub' which is a mix between ambient and broken beat and has a deepness that transports you somewhere else with an angel choir on top. The beat is spatial and groovy at the same time with smart high hats. This reminds Arnaud's past ambient production but with a modern approach. 'Hideous Engine' is more dance floor with metallic bass line and 4/4 beat going towards a sonic pad that closes the track. The last track 'Dawn' is ambient with drones and blip sounds and an acid bass line modulate. A perfect end of the album.
This album is an accomplished journey that makes you dance and travel from dusk till dawn. Arnaud Le Texier shows a coherent vision and illustrates his vast diversity in the techno world. Hopefully we won't have to wait 20 years to get another one.
Tracklist:
B2 – Blade Pass Frequency
B3 – Binary Sun Dawn – (Vinyl Only)
C3 – Virgo Consortium – (Vinyl Only)
D2 – Hideous Engine – (Vinyl Only)
---
 Children Of Tomorrow will release 'Granular Therapy LP' on September 15th, 2018.