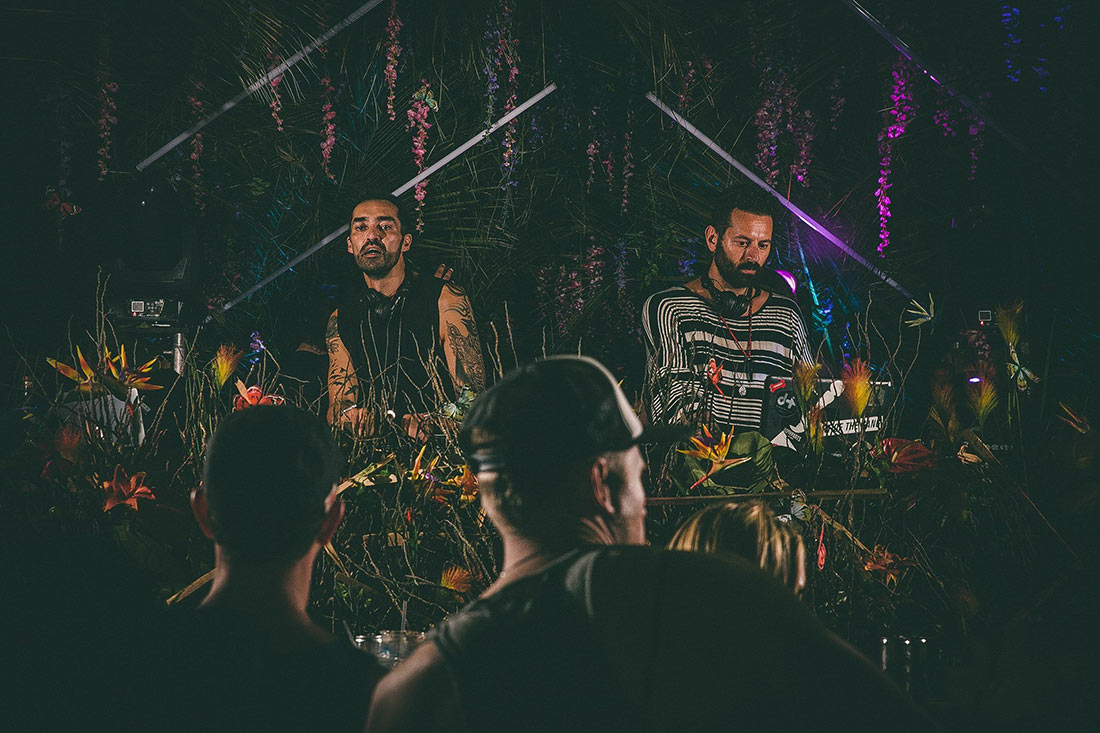 Audiofly are headlining Festival In The Nature this weekend
Festival In The Nature is back for a third edition in mesmerising locality of Baraluka, close to the town of Maglizh in Bulgarian Stara Planina mountain. For another year Festival In The Nature has continued to grow, offering its best lineup this year. For a second year the original founders behind the Festival In The Nature – Terra Music and Ъндърграунд have partnered up with The Sunday Bunch, to organise the biggest edition of the festival to date. Special guests and headliners this year will be the acclaimed DJ duo, record label owner and Flying Circus founders – Audiofly, alongside which the visitors of Festival In The Nature will enjoy some of the best Romanian DJs – Suciu and Emi. Support will come by some of the most talented names on the Bulgarian electronic music scene, such as Aleksandar Kyosev, Pruscalo Ensamble, Anton Pau, Gentle Dub, who are the people behind The Sunday Bunch project, Yalta Club's resident DJ – Philip Chernikov, Peppou, Vladislav Rashkov, as well as Factuaw, Hristomir, Kiril Dimchev, Milesh and Koz. Festival In The Nature will be held on.
In very close proximity to the festival's grounds there are waterfalls and a stone river that make the place heaven-like. Far from the city lights, the magical Festival In The Nature will last for two days, starting on Friday and ending on Sunday. The organisers have thoroughly thought of everything the visitors will need to make their experience unforgettable, such as camping area, parking lot, special resting place organized by Parachute-ka, delicious food from The Sandwiches, and 24/7 taxi service. Тhe organisers of Festival In The Nature highly recommend the event to people, who love adventures in the nature and good electronic music. For more practical information and how to get the festival click here.
Ticket prices are 21BGN (11 EUR) for both days or you can buy a promo of 5 tickets and pay only for 4 tickets.
---
Connect with Terra Music on Facebook.
Connect with The Sunday Bunch on Facebook.