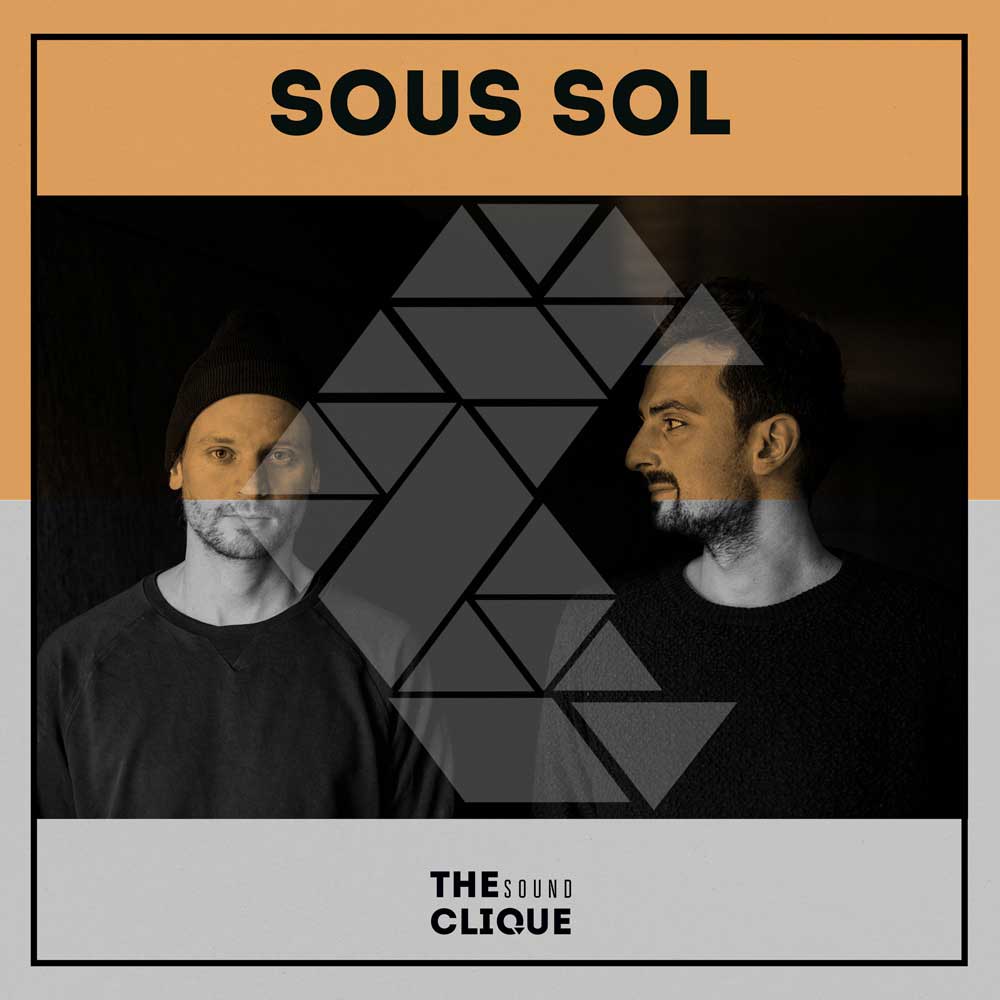 TSC Behind The Decks | Sous Sol
As we are gearing up for an amazing weekend at Culture Box with the monthly What Happens party residence party happening this Saturday. We caught up with Sous Sol, a DJ duo consisting of Teo and Lukas, who for the past 2 years have produced quality material, released on labels such as Gorge's Re:fresh Your Mind and on Mihai Popoviciu's Cyclic Records, What Happens, Bondage Music, Hive Audio and Marcus Meinhardt's Heinz Music. This Saturday they will pay their first visit to Copenhagen's Culture Box, where they will play in the main room Black Box.
Hello guys, thank you for doing this interview with us! We are super excited to hear you play at Culture Box on the 19th of November. Let's start with a very practical question first! Apart from DJ gear, what are the first 3 things you take with you when touring abroad?
Sunglasses, Swiss Cigarettes and Condoms.
How did this booking come about and what are your expectations before your first gig in Culture Box?
We released the Track "Frisky" on What Happens and so we have a good contact to Tim Andresen. He asked us if we are interested to play in Culture Box. Lukas has already been in Copenhagen and he likes it a lot, and now we are really looking forward to this gig!
You are not only headlining the What Happens party in Culture Box, but you also have an upcoming release on the label. If it's not a secret, can you tell us more about that release, how it came about and can we expect more releases on What Happens in the future?
Whenever we finish a track, we think about on which label it would match good. So for this track we thought, it would fit good to the What Happens label. There are no other releases planned for the What Happens label at the moment, but it might be that we make a remix for Tim.
What track would you end a club gig with and a festival gig? Would you approach it differently according to the event you are playing and the size of the crowd?
We always have a different track with which we end a gig. A lot of time it's a calmer track and not necessarily a techno track. So the people can come down a little bit.
Ingredients for a good club night?
A good crowd, which knows how to party 😉 and a good sound system …
Catch Sous Sol and Tim Andresen Live in Culture Box this weekend 19.11.2016. Event link and more info here.
---
Connect with Sous Sol on Facebook and SoundCloud.