Six notable acts you shouldn't have missed at Amsterdam Dance Event 2018
The 23rd Amsterdam Dance Event edition has come to an end in the early hours of Monday morning. Amsterdam Dance Event 2018 welcomed over 400,000 visitors from more than 100 countries for its extensive day and night program, featuring over 1000 events with leading artists and speakers. From 17 to 21 October there were more than 450 night and 600 daytime events spread over 200 locations, more than 2500 performing artists and 600 speakers participating in keynotes, workshops and master classes on variety of topics. 
From countless panels discussions at the main conference through to pop-up performances, audiovisual installations, film screenings, tech schools and charity events, undoubtedly, the biggest electronic music conference in the world hosted a myriad of events. In addition are included six diverse and exciting names from same or different events who were involved and marked ADE 2018 edition. 
De Fabriek presents: Lobster Theremin
Friday 08:00 – 14:00 in Sugar Factory
The mighty Lobster Theremin label, curated and run by Jimmy Asquith, dived into the after hours of ADE 2018 with nthng. nthng's closing slot at Sugar Factory, where De Fabriek hosted a party on Friday morning, was a crucial example of how to properly end an afterparty. Based in Amsterdam, this anonymous producer kept his face in the dark and the crowd in a trance while taking all of us back to "The Age of Love". The potential behind his set came not so much from each track, but from their idyllic combination and therefore the utopian journey he did create. 
Thuishaven Friday w/ Life & Death
Friday 15:00 – 06:00 in Thuishaven
Thuishaven is not a club or a warehouse. It is a unique experience. Inside, HVOB offered one as well. Surrounded by heavy industry, massive oil tankers and scrap metal yards, one can feel a different sensation while listening to the Austrian live-electronic act – their music seemed destined to keep you awake, aware and afloat. 
Resident Advisor Night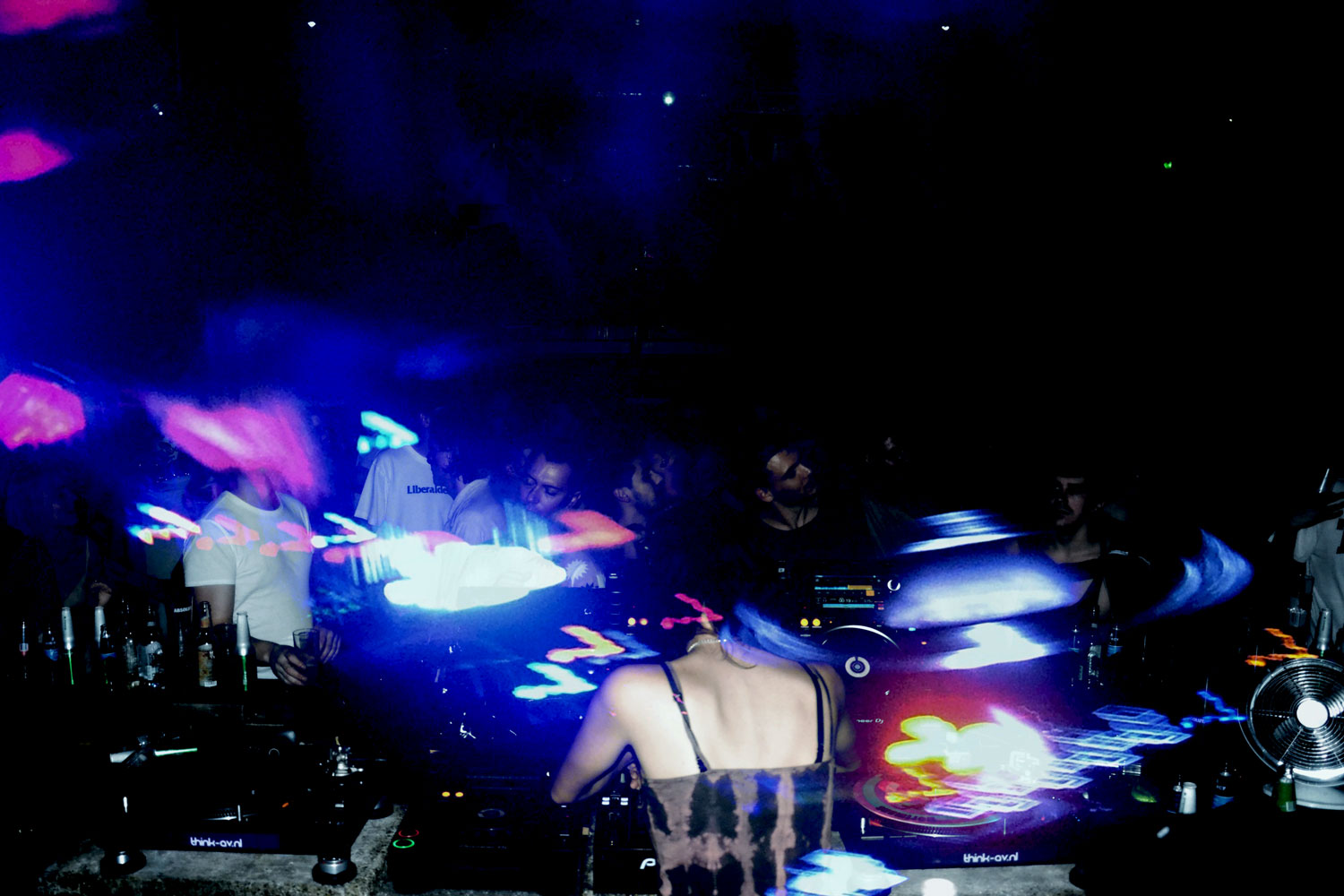 Saturday 23:00 – 07:00 in RADION
Aurora Halal's selections at Resident Advisor's RADION event, were shadowy and psychedelic. Her set had a misty sensuality and hardcore dance floor radiation. Playful, dark, acidic, hard, euphoric and emotionally vulnerable according to Resident Advisor and what we have witnessed. She treated electronic music as an arena for transformation and underground as her final destination.
Awakenings ADE by day
Sunday 12:00 – 22:00 in Gashouder
To finish the week off, Awakenings hosted the Sunday themselves with the performances by Âme b2b with Rødhåd. As their blended melodies began to take shape, the whole Gashouder was blazing. The musical interplay during these blends was far away than an ordinary bliss. Their admirably combined gentle contrasts, from start to finish, kept everyone inside this large, pillar-less chamber. 
Intercell & Basis present: Fjaak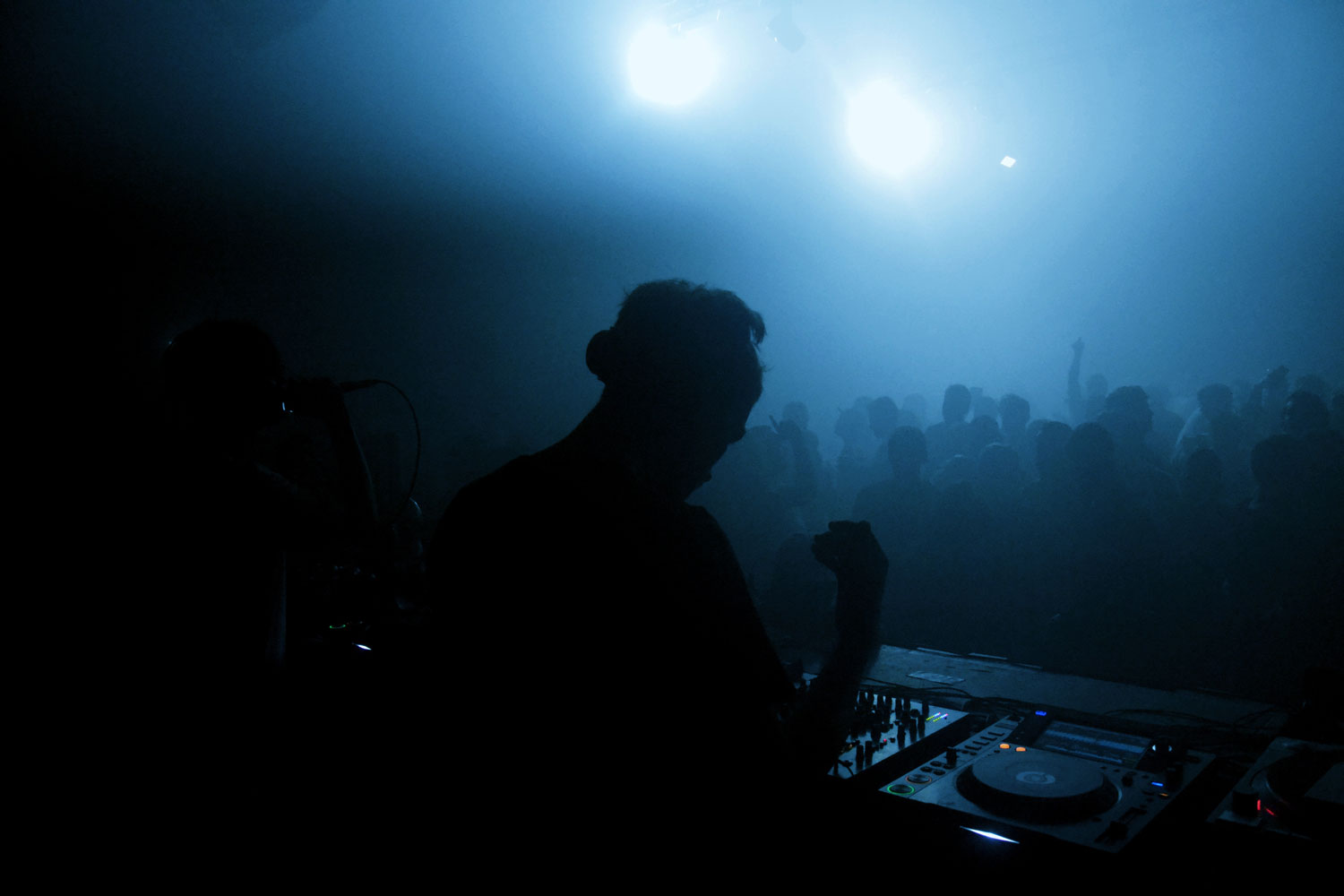 Sunday 21:00 – 07:00 in H7 Warehouse
Idolized by a hardcore group of fans who consider her to be the latest messiah of French techno, it was easy to see why so many people have fallen under the spell of Audrey Carcassonne known as AZF. She played one killer track after another, building the ultimate atmosphere for what was yet to come. Even though, Intercell got infected by the Fjaak cancelation virus, they successfully managed to switch their live performance to a hybrid live set by Kevin (1/3 of Fjaak), adding the vocal artist Koogan on the bill. The result was nothing but a sensational ADE closing. 
---
Click here to see the rest of our captured memories.
Image credit: Andrej Kocev