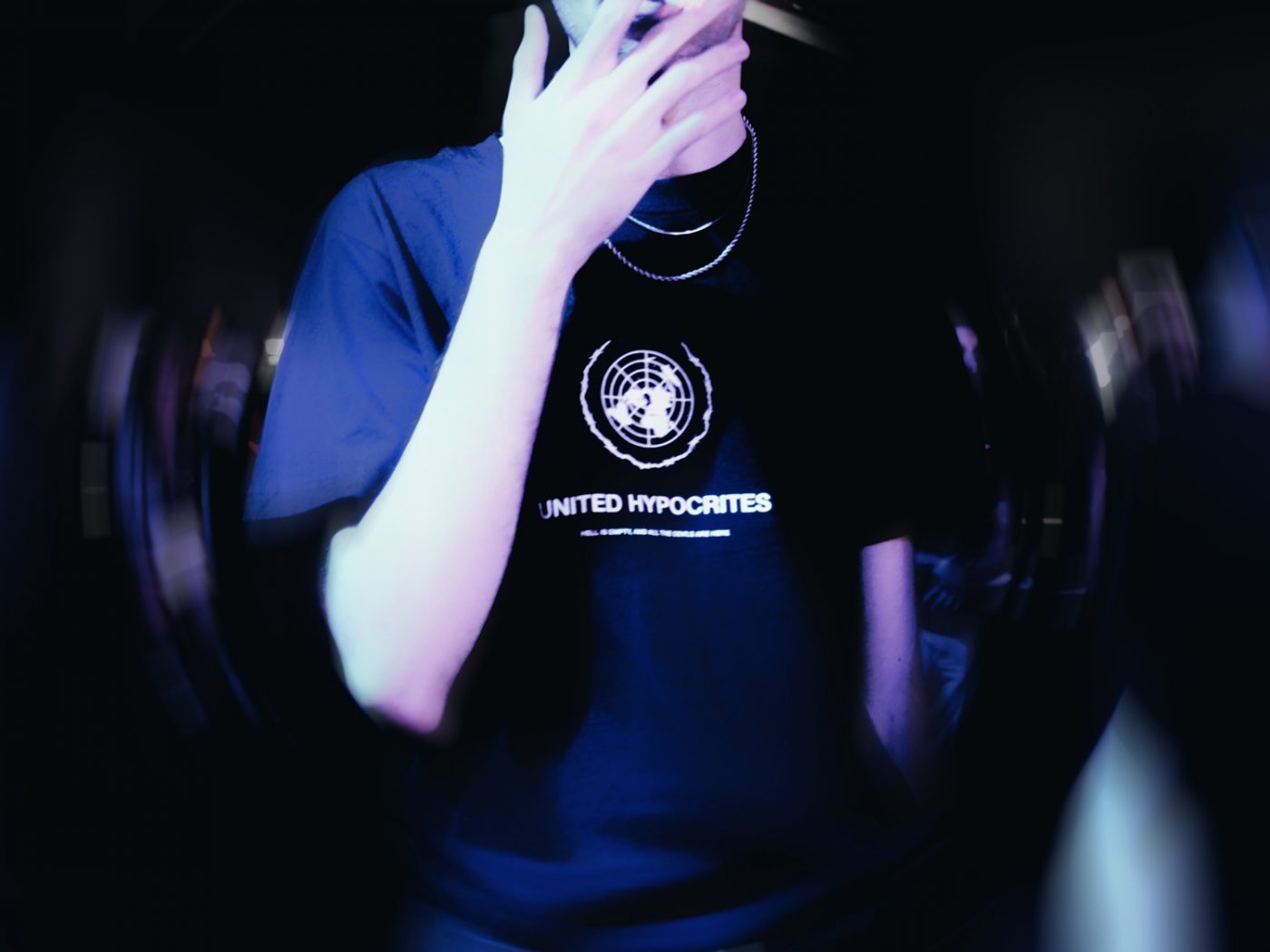 Reworks Festival 2018 looks: A series of bathroom stories
Reworks Festival is a collection of sounds and ideas, a meeting point for loud voices, a place for dialogue and information, a window to the future. Musical styles, live concerts, workshops, talks, free events are presented every year, transforming Thessaloniki into a meeting place for music and culture enthusiasts from all over the world.
Reworks Festival 2018 took place from September 20 until the early hours of September 23. Those who have spent their weekend in Thessaloniki will understand the peculiar feeling of what we are talking about. Moreover, we captured intimate photos of Reworks Festival attendees who were part of this unique cultural experience, asking them to share their highlights of the festival.
Here's a number of portraits showing how diverse and original the Greek festival culture and its consumers are: cool, weary casualness and doe-eyed beauty. All images trigger a moment for the viewer.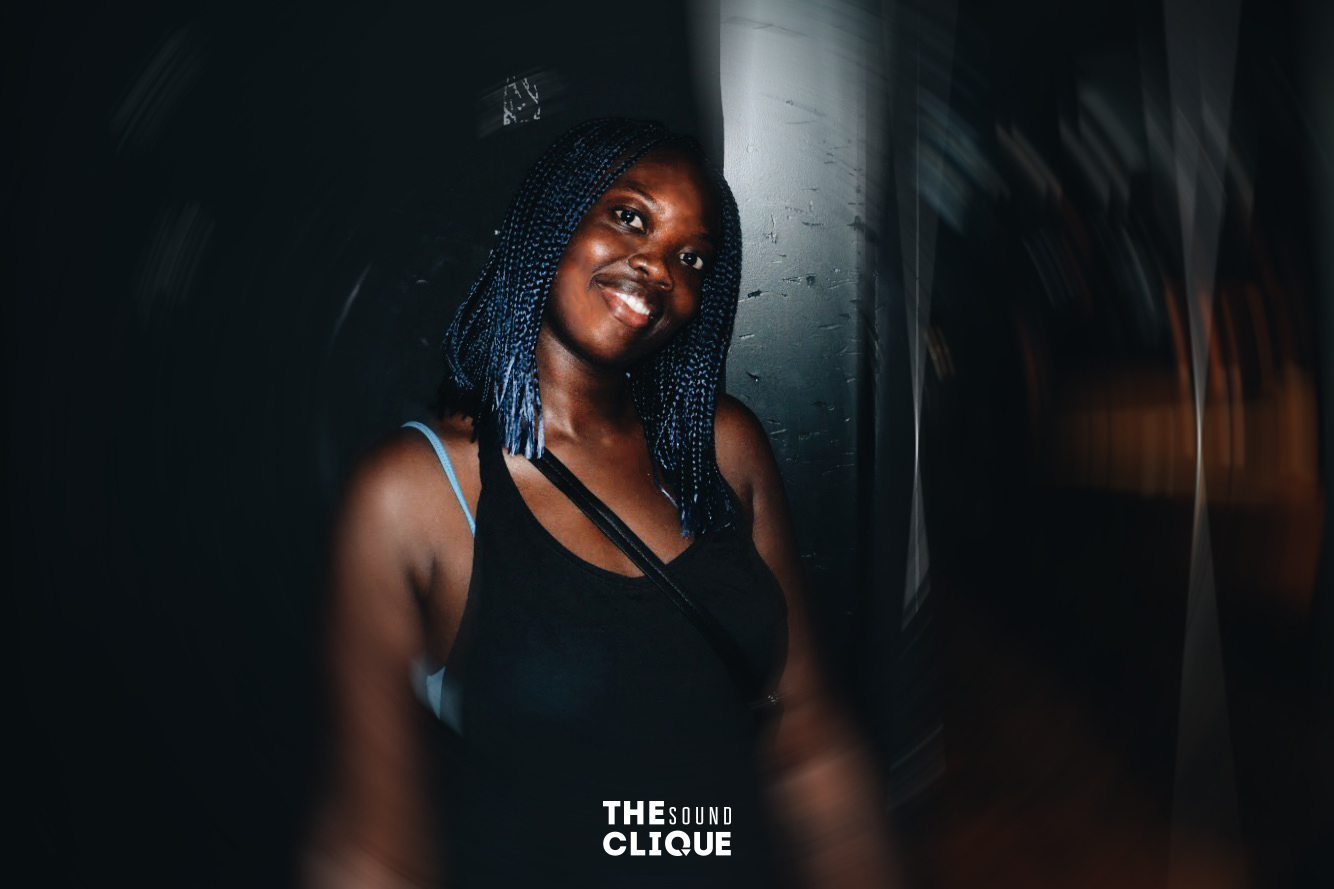 I came to Reworks for the first time last year, and I had to come back for Reworks Festival 2018. I'm having a great time!
I am in the best mood … this festival is great!
It's perfect, just perfect. The best Reworks Festival ever! – Chloe & Anastas
I come from Tel Aviv, Israel. It's my first time in Thessaloniki. It's an amazing place and I'm enjoying it very much. – Yonah
A couple that parties together, stays together!
I'm having a blast! I love Nina! – Stamos
We're having a blast, we're having a f***ing blast!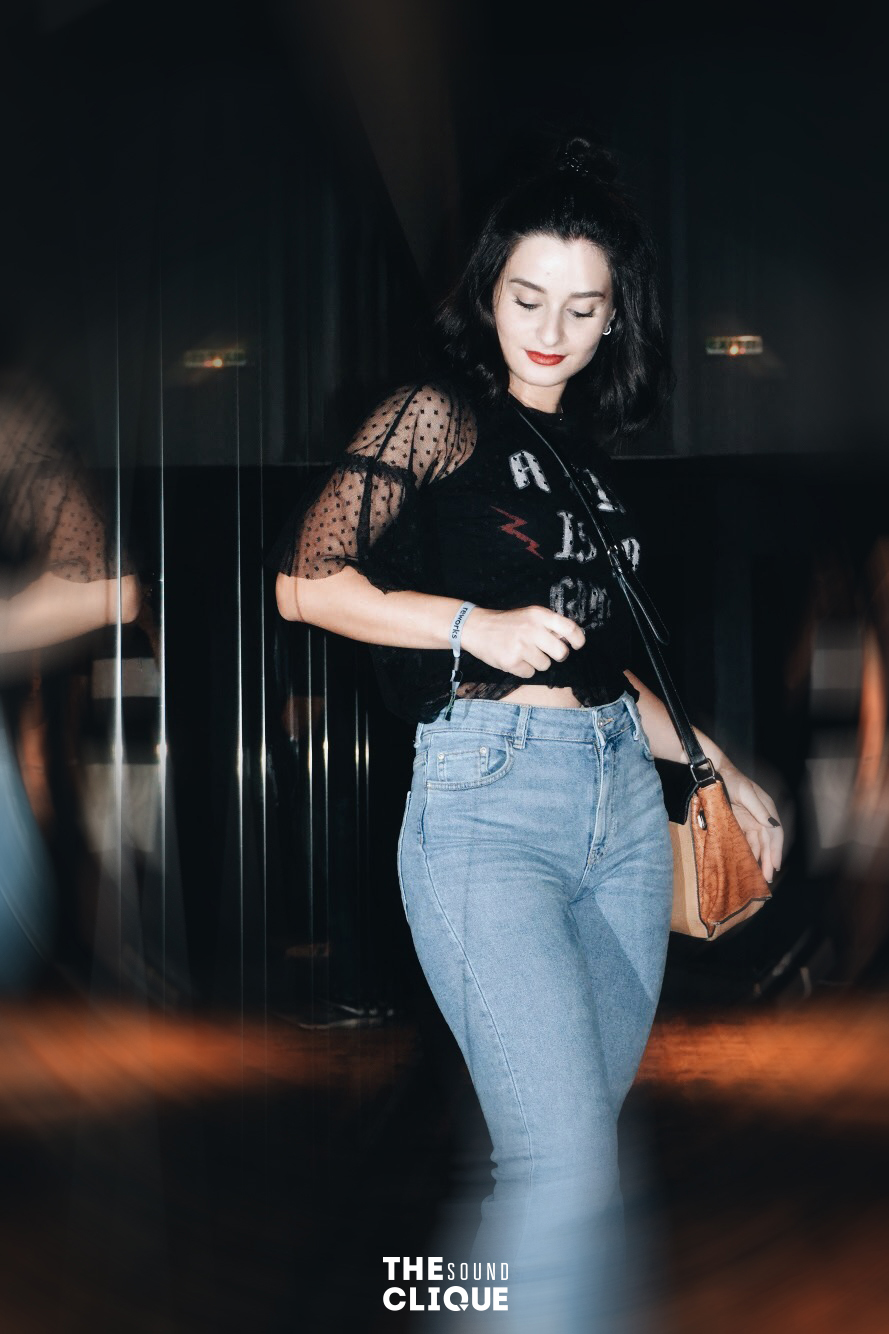 I'm here with my friends, dancing and listening to music. I'm just speechless … – Maria
---
View photos from Reworks Festival 2018 via the gallery above.
Images Copyrights Andrej Kocev