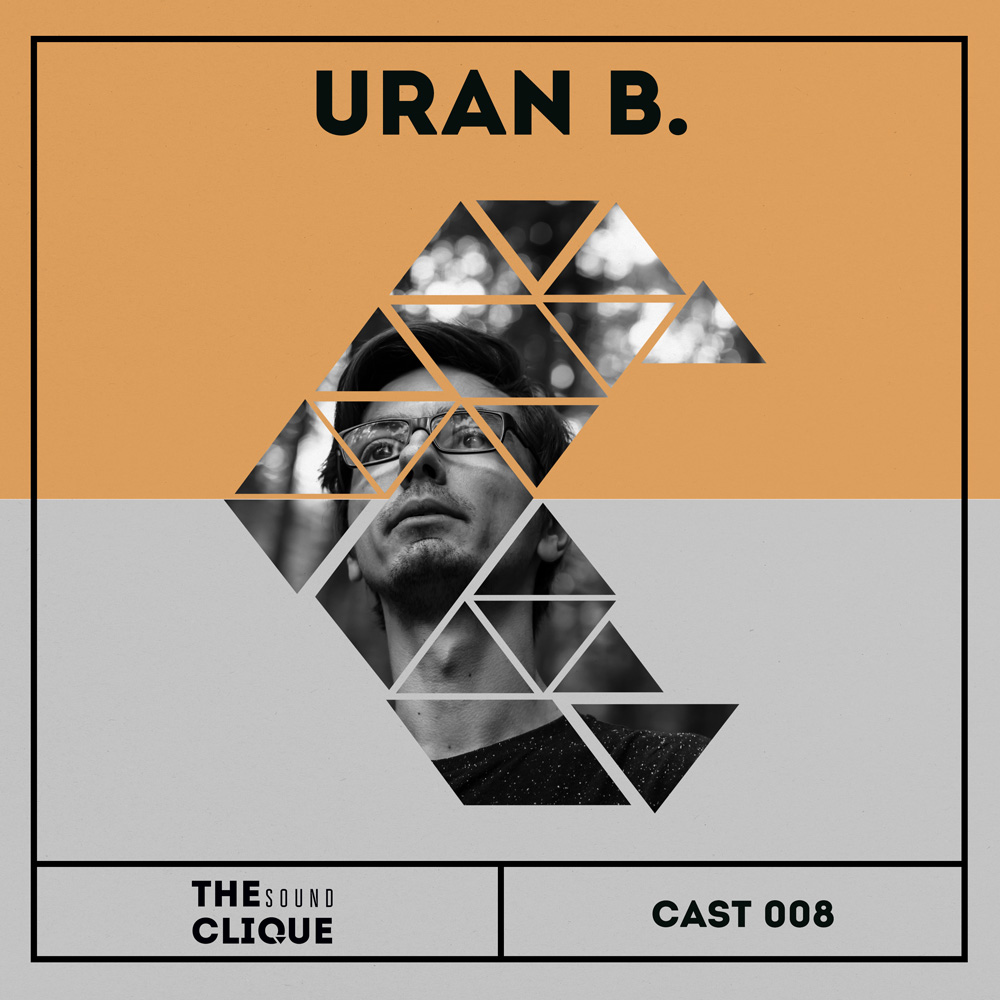 TSC Cast #008 | Uran B.
Uran B. has the necessary emotional cure every dance floor needs. A movie soundtrack, deep, contemporary and groovy techno chords, are few of his basic ingredients. TSC Cast 008 is Uran B.'s reason for you to step out of your comfort zone.
Enjoy our latest guest DJ mix and remember to connect with us on SoundCloud for more weekly podcasts from the best upcoming and established DJs across Europe and the world.
---
Connect with Uran B. on Facebook and SoundCloud.