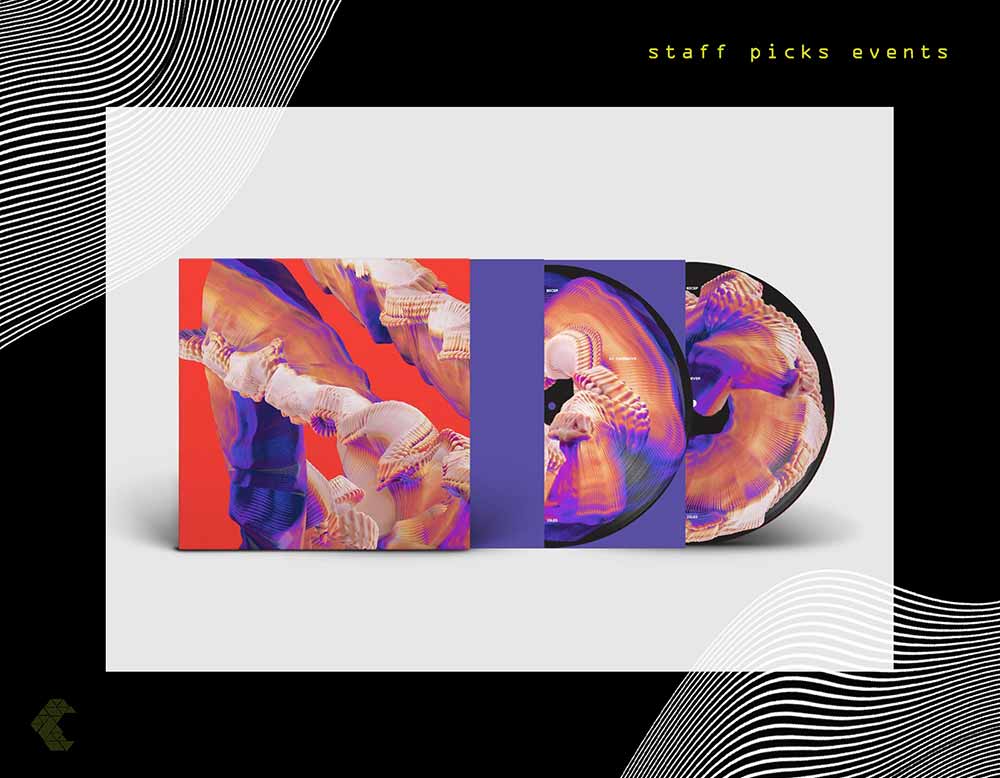 Staff Picks- Week 7: CRΛVE by Covid Room, Love.Rave., BICEP LIVE GLOBAL STREAM II
The Sound Clique's 'Staff Picks' events, streams and workshops for the end of February 2021 present to you:
CRΛVE by Covid Room (Zoom Rave),

Love.Rave. – Live February Edition

BICEP LIVE GLOBAL STREAM II + SUPPORT TBA
*At time of writing, all events are subject to change (date/ venue) due to current COVID regulations*
Saturday the 20th of February 22:00- 02:00
CRΛVE by Covid Room (Zoom Rave)
Date 20th of February 2021 22:00- 02:00    Online Event
CovidRoom.Club
LINE UP TBA:
Updates- Telegram Channel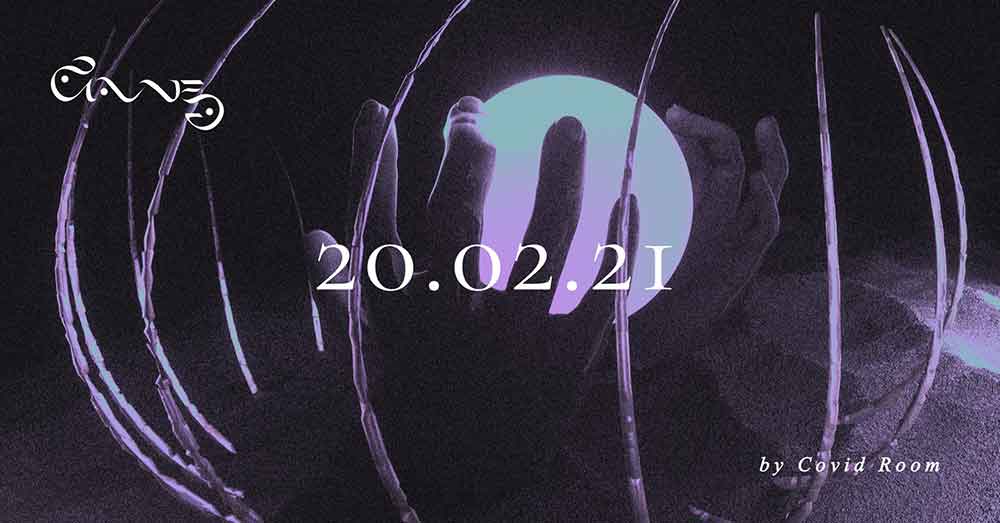 CRΛVE by Covid Room was born and is managed by young creatives with the desire to promote music and contemporary art during forced isolation.
A new format of live streaming music and art performances where each user can be an active participant of the event: e-clubbing.
You, the artist and every other participant will be part of a mosaic composed by your webcams where you can see and interact with each other through the integrated chat.
The goal is to offer a more inclusive dimension in the frontier of online music and art entertainment, featuring a range of international artists.
Sunday the 21st of February 15:00- 18:00
Love.Rave. – Live February Edition
Date 21st of February 2021 15:00- 18:00  Online Event
LoveRaveSundays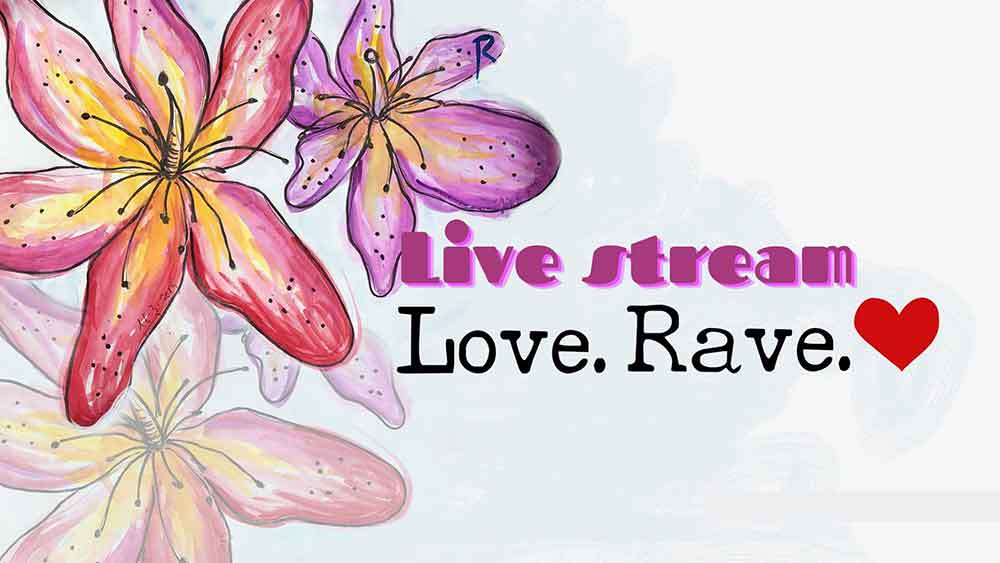 Love. Rave. is a Sunday afternoon party hosted by Mai Schaarup and Nikolaj Lund. A club afternoon with a cozy living room feeling, turning into an upbeat party in the later hours. Imagine a creative, feminine and seductive vibe. Finest electronic music, friends, friends of friends and other legends coming together- streaming from cool locations (or living rooms) around Copenhagen.
Friday the 26th of February 21:30
BICEP LIVE GLOBAL STREAM II + SUPPORT TBA
Date 26th of February 2021 21:30  Online Event
BICEP.dice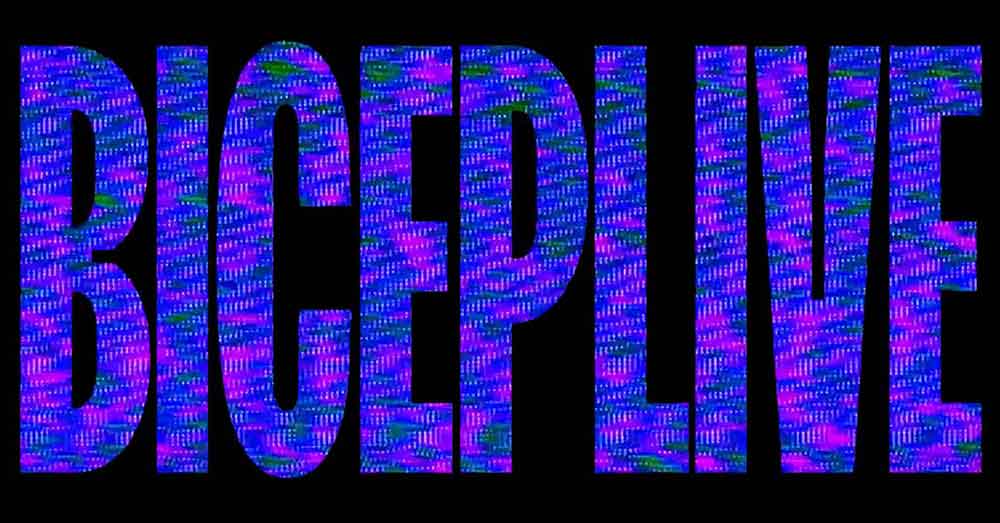 With the live music scene still on hold due to Covid, following on from the huge success of their debut live stream (one of the first of its kind for the electronic artist), broadcast across 5 different timezones and watched by people in over 70 countries, dancing in their living rooms to makeshift sound systems- Bicep will return with another unique performance on February 26th 2021.
Comprising an extended live performance, with an additional support act to be announced, the show will be filmed in London and will once again feature visuals from close BICEP LIVE collaborator Black Box Echo. The broadcast will be another opportunity for fans to experience a mixture of reimagined versions of tracks from their back catalogue as well as new tunes from upcoming album "Isles".
UK, Europe, Africa: 8:30pm GMT / 9:30pm CET / 10:30pm SAST
North & South America (East Coast): 8:30pm EST
North & South America (West Coast): 8:30pm PT
Australia, NZ & Asia: 8:30pm AEDT
Full details on how to access the show will be available in the DICE app and sent by email 30 minutes before the stream is due to start. 
Click here for further info.