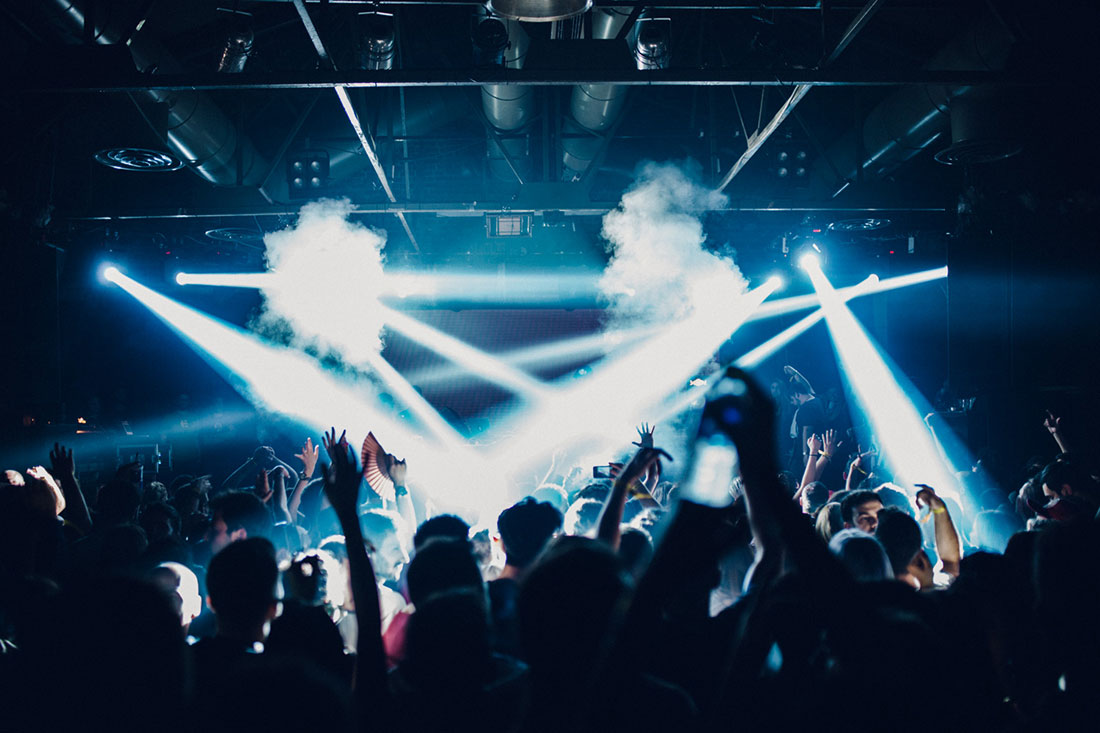 Reworks Festival presents Resound/Echos of Thessaloniki
A brand-new ambitious project is about to be presented between the Reworks Festival and the Touristic Organisation of Thessaloniki named Resound/Echos of Thessaloniki.
Its purpose is to create a soundtrack for the city based on "natural sounds found on various spots around its urban landscape". The Reworks team announces an open call for music producers and musicians not just from Greece but also from abroad to a music dialogue.
Wondering how to participate?
The White Tower, the seafront of Thessaloniki, the Byzantine walls, Kapani market and Modiano market are some of the spots that will offer the first musical material to Resound/Echos of Τhessaloniki. Natural sounds of those spots have been recorded by Tends transmitting the atmosphere of the place and are available online. Through the creative direction of Cayetano, Larry Gus, Tendts, And.id and Ison, artists from all over Greece and abroad will recreate the sound of Thessaloniki.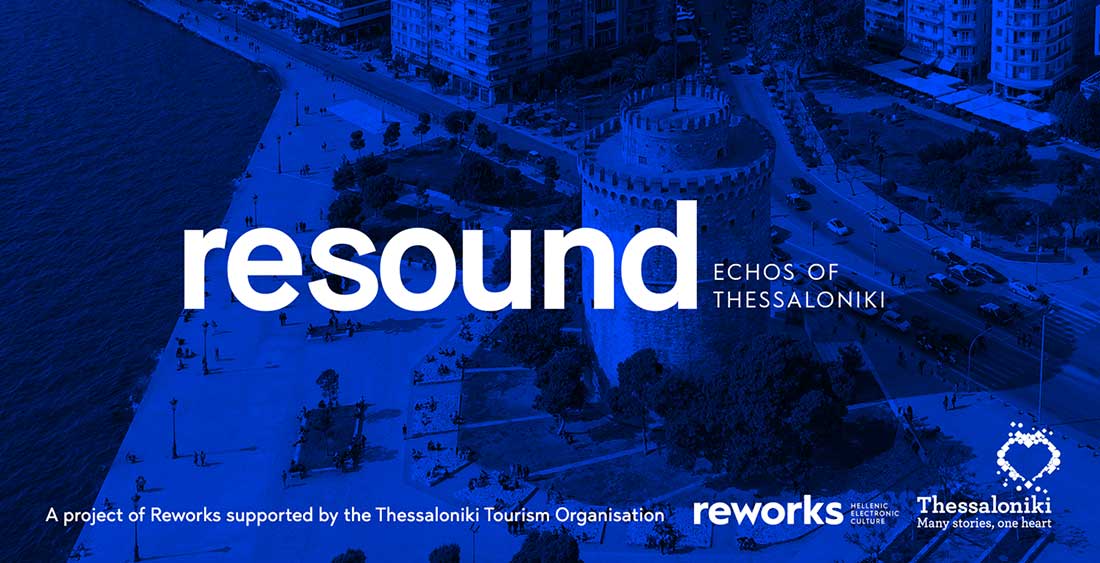 If you are interested download the audio files and create your own proposal, track or remix through this link and send it to info@reworks.gr with the subject: "Resound/Echos of Thessaloniki", add your name (or nickname) and a link to download your track. The tracks which will be later uploaded to the project's page on Soundcloud / Mixcloud. The participant with the best composition, chosen by the jury, will have the chance to play at Reworks 2017 and participate as a judge in the next edition of Resound/Echos of Thessaloniki.
The application deadline is 27 of August 2017.
You can find more information about the Reworks Resound project here.
---
Connect with Reworks Festival on Facebook.