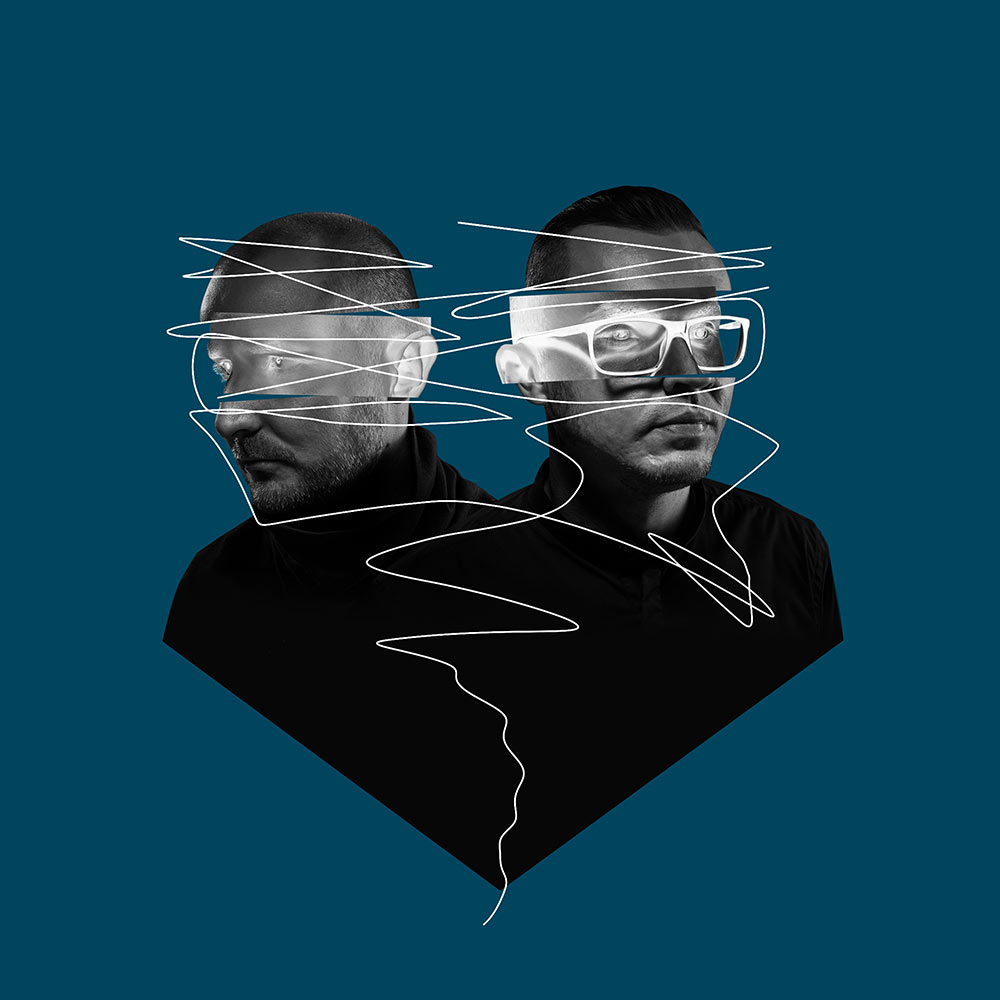 New Woo York Echoes From Beyond EP, takes you to the acid-rave
Woo York follows up their 'Chasing The Dream​' ​album with an EP of timeless, acid compositions. 'Echoes From Beyond' houses four of the Ukrainian duo's signature productions and is released on Afterlife Recordings as AL038.
The Ukrainian duo who since the start of their career in 2009 has been known for their powerful, driving, dark and sophisticated sound, shows once again why their tunes gets supported by artist like Adriatique, Mind Against and Tales Of Us in their live performances.
Adriatique playing the Woo York 'Echoes From Beyond'
Buy Woo York 'Echoes From Beyond EP'
The infectious melody of the title track opens the release in show-stopping style before 'Dancing With Sirens' and 'Minimalism' take you deeper with triplet pulses, dense basslines and a cosmic atmosphere. 'Epilogue' is an eyes-closed epic to end the release on a high, which stays in your head long after the track has ended.
Woo York – Echoes From Beyond EP (AL038)
A1 Echoes From Beyond
A2 Dancing With Sirens
B1 Minimalism
B2 Epilogue
Buy Woo York's 'Echoes From Beyond' EP on Beatport.
---
Connect with Woo York on Facebook and SoundCloud.