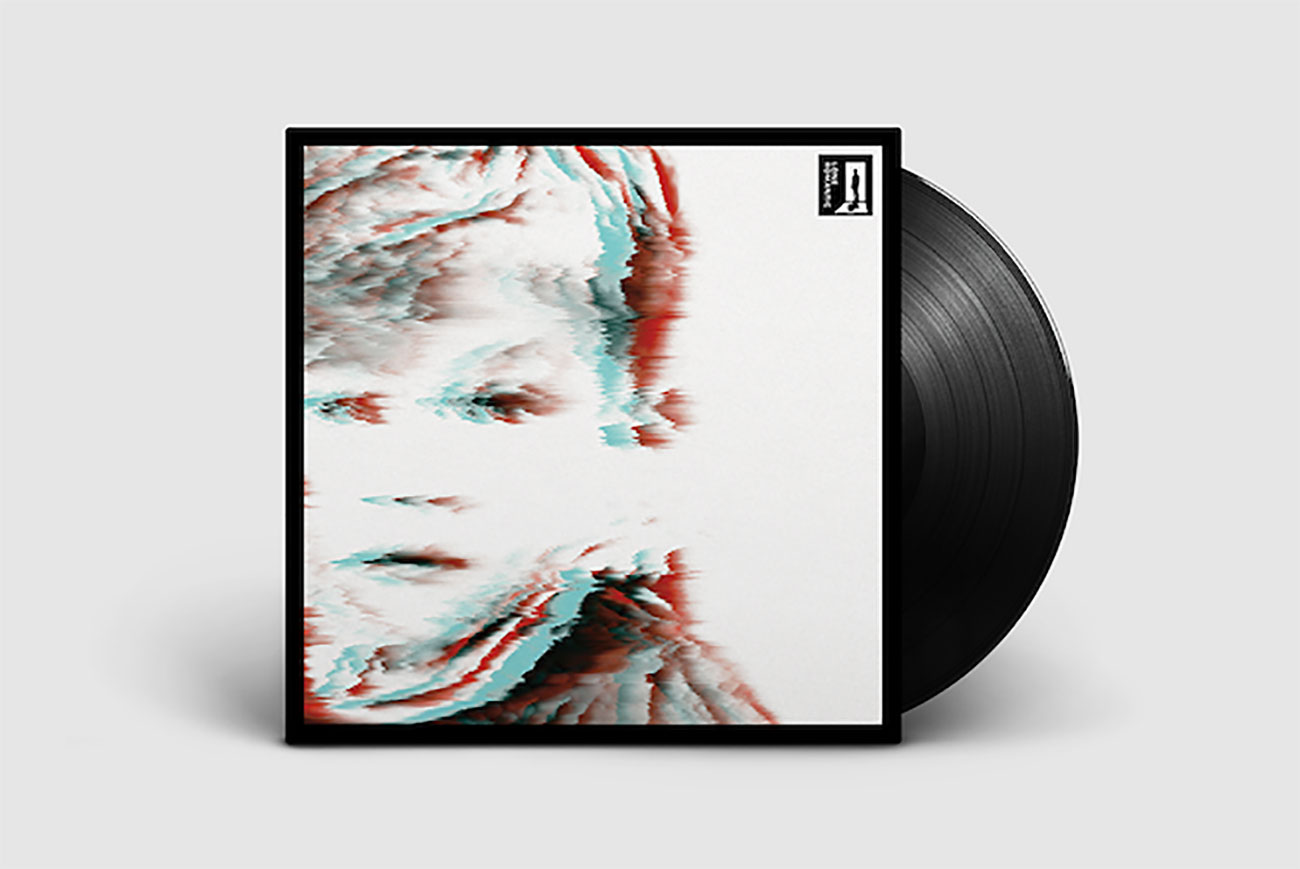 Maceo Plex releases Solar album today
Acclaimed US DJ and producer Maceo Plex has released his long awaited new Solar album today.
The climax to Maceo Plex's Solar album included last year's 7-track 'Journey to Solar', and 2015's 2 track 'Solar Sampler'. Maceo's second studio album is out now on his brand new label Lone Romantic. The new label will open its doors on releasing albums and more avant-garde and leftfield singles.
Meanwhile, the Solar album allows Maceo to utilise the long format to explore and expose his less explicitly club leaning and more reflective side, taking the listener on a journey through shades of electronica, techno, breakbeats, dub and more. Named after his son Solar, the album also chronicles his new found fatherhood; "the ups and downs in the first few years and its effects on life, marriage and more".
There's still dancefloor suitable music within the album; opener 'Sparks of Light''s propulsive drums make for an attention grabbing first track, just as the driving 4/4 bassline of closing track 'The Tesseract' is a memorable climax. 'Polygon Pulse' also features the hefty low end that Maceo has become known for, yet underneath breakbeat style drums and sighing vocal snippets.
Vocals are a prominent defining feature of 'Solar' that mark it out as a departure towards more of a home listening, experimental album. 'Indigo' marries Maceo's characteristic signature sounds with a slower tempo and gritty male vocals for a stirring, downbeat piece of indie electronica, whilst following track 'Separation's breathy vocals and subtle DnB cymbals feel more relaxed.
'Kepler's Journey' marks a stylistic break midway through the album, before the vocoded vocals of 'Solar Wind' and 'Wash Away My Tears' (the 12" mix of which was included in the Solar Sampler) bring to mind a forward thinking, indie take on French touch. Elsewhere, the lilting, dub techno influenced 'Swan Dive' sees this effect take on a more eery, thoughtful tone.
The release of 'Solar' sees Maceo Plex enter a new, more developed chapter of his long career – taking the sounds that have made him so popular and building upon them to push himself forward artistically. The album is a very personal use of the long format and an education in the producer's musical influences.
Listen to the full Solar album by Maceo Plex below. 
---
Connect with Maceo Plex on Facebook and SoundCloud.