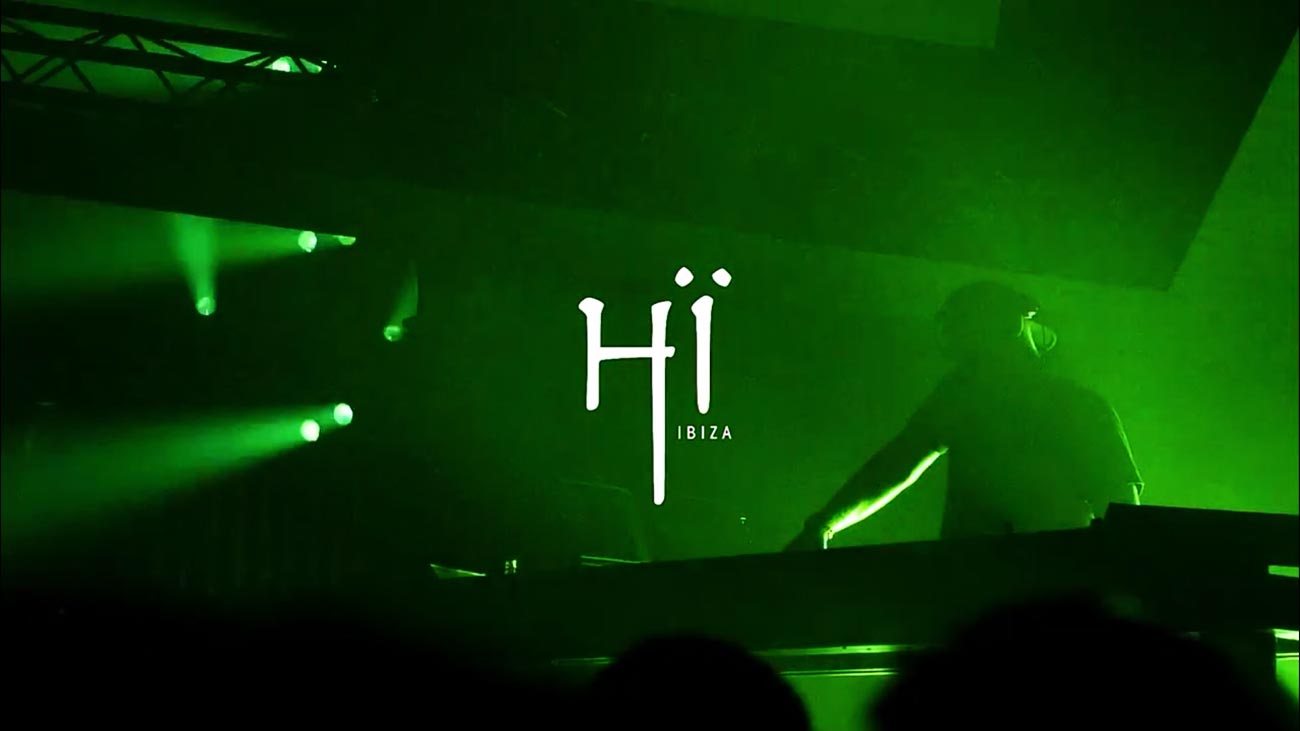 Cream Ibiza ventures to HÏ Ibiza
With more than two decades of legendary Ibiza parties to its name, Cream Ibiza announces it will be moving to a new home on the island this summer, taking up a weekly Sunday night residency at Hï Ibiza.
With over two decades of legendary parties in Ibiza to its name, Cream Ibiza is one of the island's longest running and most successful events to this day. After countless hours of speculation, Cream Ibiza is readying up to open up for a new chapter this summer, announcing that it will hold its residency at Hï Ibiza. The island's newest nightlife institution. The parties are going to be more sensational than ever.
One of the Cream Ibiza spokesperson commented:
"We've had 22 amazing years at Amnesia and would like to thank them and everyone involved during that time who have helped to create one of the best and longest running club nights on the island. We've got some amazing memories…and hangovers that will stay with us forever.  Ibiza is still as vibrant and magical as ever and with that we're excited to establish a new legacy at our new home Hï Ibiza, without doubt the most cutting-edge venue on the island. We look forward to creating even more unforgettable parties and memories and starting a new chapter in Cream's journey on the White Isle."
From June 24th to September 2nd, clubbers are welcome every Sunday at Hï Ibiza to get blown away by an explosive set of parties. The parties will feature the biggest names in electronic music to date, accompanied with Hï Ibiza's art design, state of the art sounds and world class production. A fantastic Sunday affair.
Last year Space Ibiza has closed its doors after 27 years of legendary clubbing. However, that same club opened its doors once again under a new guise, with a new identity and a new legacy to build. Hï Ibiza. Since opening its doors for the very first time in 2017, Hï Ibiza has played host to many of the biggest names on the electronic music scene, welcoming thousands of party revellers from all around the world, all eager to experience the island's latest nightlife institution. With world-class residents, state-of-the-art design and sound and a commitment to putting the clubber at the centre of the experience, the groundbreaking club has proved itself a force to be reckoned with.