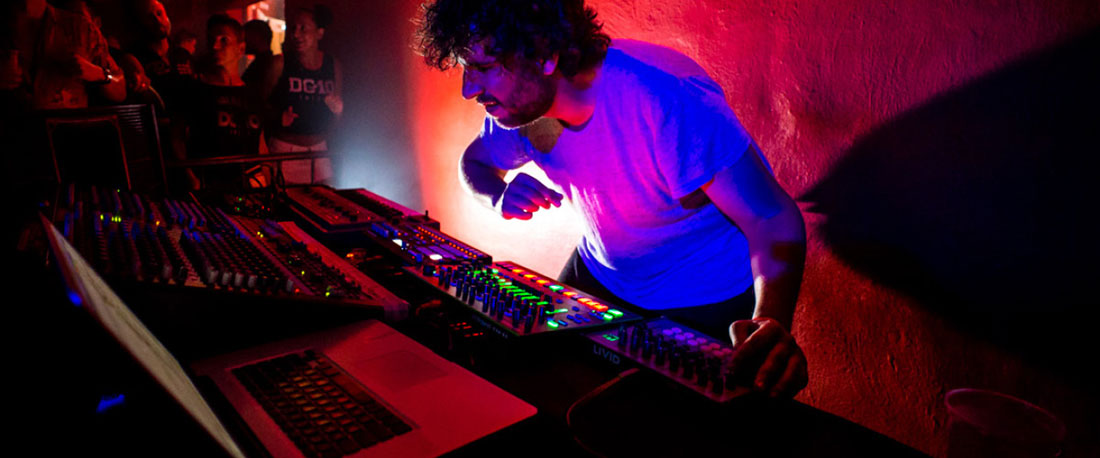 Afterlife Voyage 004 by Mathew Jonson
Afterlife Voyage 004 brings the fans an artist, who really is one of a kind – Mathew Jonson. His relationship with Afterlife already counts not just multiple club shows but a track on the Realm Of Consciousness Pt.II compilation as well.
Mathew Jonson genius sense for harmonics and sequencing shines again on this unique DJ mix. Similarly lucid flow to his renowned live sets, this format allows him to show his more eclectic side, including a good assistance of the old-school, with Detroit chords washing over restrained, classic house beats, and a spacy Italo feel. A one true essential, club-ready selection from someone whose tastes evidently definitely extend far further.
Catch Mathew play Afterlife Ibiza on August 31, and Afterlife ADE on October 19th.
Photo by Tasya-Menaker from Paradise Ibiza
---
Connect with Mathew Jonson on Facebook and SoundCloud.