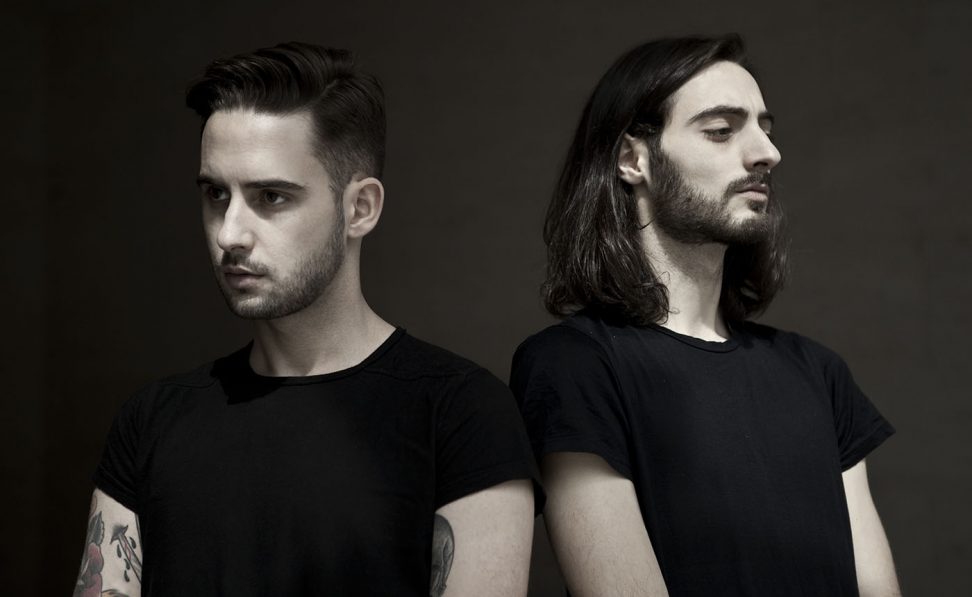 Mind Against giveaway: free private edits
Over the past few years Mind Against have been editing and playing tracks they love so they better could fit into their DJ sets. Most of these edits have remained private edits and therefore unreleased. Even though the private edits remained unreleased they still found their way to the hearts of the many fans worldwide – and as a reaction – Mind Against have decided to give away a little collection of some their private edits to help people in these hard COVID-19 times.
List of private edits
Rival Consoles – Recovery (Mind Against Edit)
Prince of Denmark – The Ghost Ran Out Of Memory (Mind Against Edit)
Recondite – Serak (Mind Against Edit)
Nthng – Touches (Mind Against Edit)
The private edits can be downloaded on SoundCloud only for a limited period of time.
---
Connect with Mind Against on Facebook and SoundCloud.