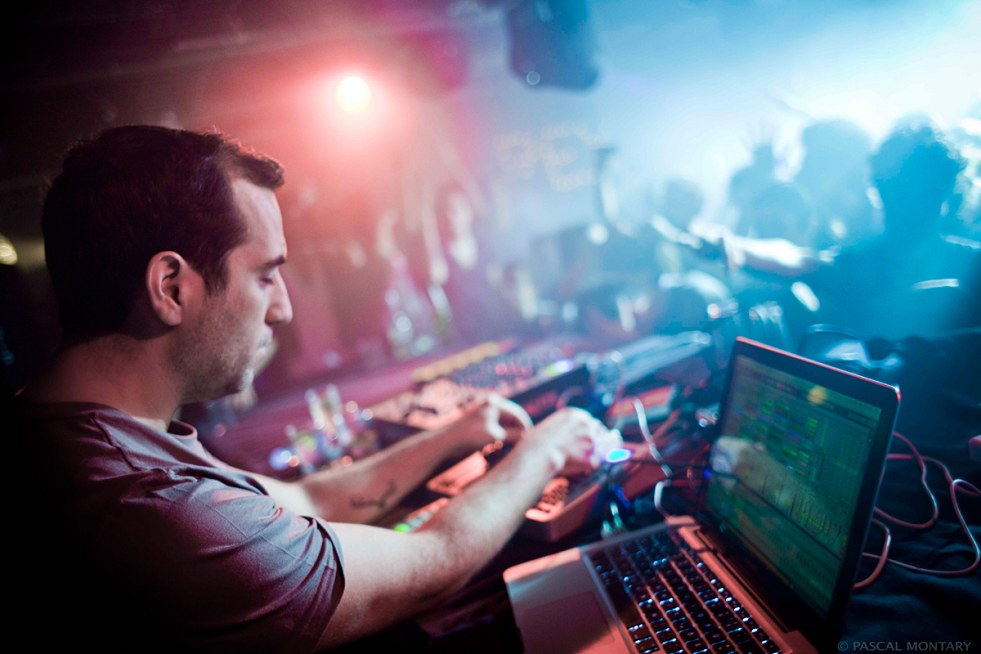 Marc Houle releases a new EP 'Sinister Minds' on Items & Things
Marc Houle kicked off 2017 with the launch of his three-part album series on his own label Items & Things. The first of the trilogy "Sinister Minds" was released back in March consisting of 9 tracks that showed the different sides of Marc, travelling through a selection of styles and soundscapes. Items & Things announced three remix packages, the second instalment comes from both Chloé and Sian, with their take on the textural synth and vocal work of Marc in his original track "Sinister Mind".
A low end slugging bass chugs with so much funk, as percussive elements swing and slice with attitude. Synthetic synth sweeps lock into the groove of this track, whilst Sian utilises the originals vocals to give it that ultimate dance floor 'must dance' impact. Chloé takes the reign on the vocals and makes them her own experiment in her trippy rework right from the start. Synths tango in and out, releasing a variation of textures, which creates a twisty mind trip of a track. Chloé fans won't be disappointed.
This is a tidy little remix pack, with something for everyone. An eclectic, trippy cut from Chloé, a groove laded dance floor ready track from Sian, along with Marc's original eerie, deep and dark original.
Marc Houle – Sinister Mind
Marc Houle – Sinister Mind (Chloé Remix)
Marc Houle – Sinister Mind (Sian Remix)
Cover Image by Pascal Montary.
---
Connect with Marc Houle on Facebook and SoundCloud.