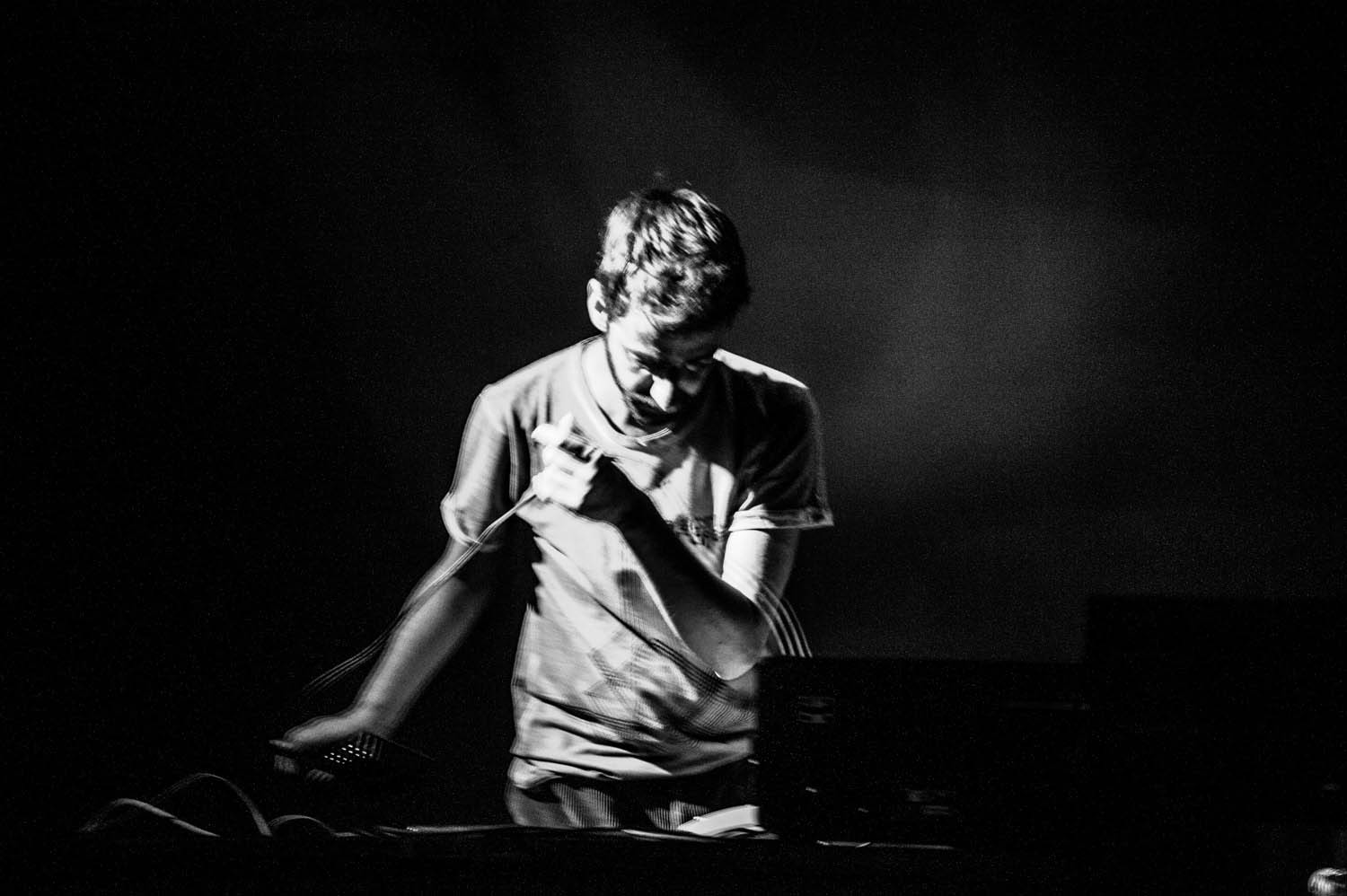 Hior Chronik: A Dynamo Atmosphere
Greek radio producer, music magazine editor and today we can lay our hands on Hior Chronik's music production. It all started around 2006 as to the practical matter of producing music, but there has always been an acoustic flesh of jazz and classical music turned into electronic and ending up to ambient piano versions.
His debut album entitled 'I'm a tree' was released from Enregistrements Variables label in 2010. At 2011 he releases his album 'Unspoken Words' (mu:-nest label) and whilst working on an abstract cinematographic lane, he achieves to develop 'foggy' voices and instrumental means of structure into a bed of roses. He embraces the idea that music carries feelings of emotional composition and social change. By all means, it is the audience that clarifies what are the messages and what is to behold. Then comes 'Vanishing Mirror' as Pill-oh (2012) and we enter 2015 with fifteen tracks and great collaborations being notably appraised, together with 'Strange Isolate Places' ('In-Between Remixes') and Arovane.
Having said the above, it is within Thessaloniki Dimitria Festival 2016 that we had the chance to join Hior's appearance.
On Saturday 15th of October and after a rather rainy week, my thought was that we deserve the kind of interpretation of our yesterday's wet attire into a present audiovisual melancholic, but yet dreamy, piano version. Hior Chronik's performance was carried out at the city center, very close to the White Tower. Therefore, easily accessible and simply outlined, it circled all the necessary elements to succeed.
The music had an intriguing aura, yet at moments you could sense a void in the committed feelings. I am completely certain of the artist's rounded capability but also of the conveyed vibes not being accessible towards the specific audience attending the venue.
We are now looking forward for his autumn "delivery" by Kitchen.Label, in which we will acquire the decisive part of piano as a means of ambient license.
Author: John Andriou
---
Connect with Hior Chronik on Facebook and Soundcloud.