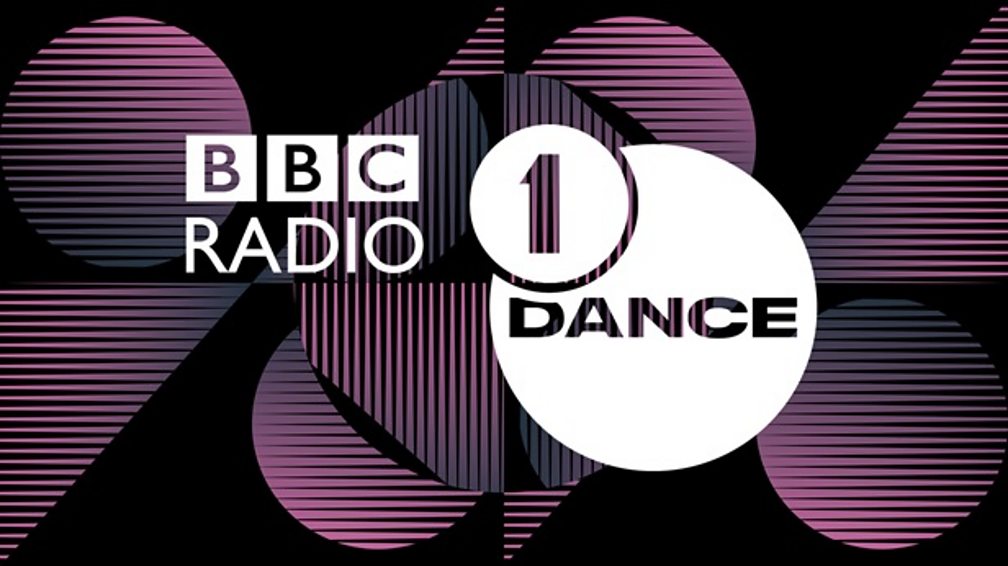 BBC Radio 1 launches Radio 1 Dance stream in October 2020
Brand new 24 hour dance music stream Radio 1 Dance will launch on BBC Sounds on Friday October 9th at 6pm.
The dedicated dance stream will bring together the station's rich slate of dance programmes, and below is what you'll be able to catch on the BBC's first new 24-hour stream on BBC Sounds.
From Monday to Thursday on Radio 1 Dance:
Pete Tong's world-renowned Radio 1 show will fill the drive time slot (4 – 6pm), with exclusive mixes from some of the biggest names in electronic music on Radio 1 Dance Presents streaming from 6 – 7pm. Followed by some of the best Essential Mixes from the archives on Radio 1's Classic Essential Mix from 7 – 9pm, then Radio 1's Drum and Bass Show with Renee La Vice (9 – 11pm). Radio 1's Residency can be heard from 11pm – 1am, with the latest line up featuring Disclosure and Amelie Lens. A mix of back-to-back current, future and classic dance hits will provide the soundtrack during daytime seven days a week.
On Friday night, it'll be the ultimate party destination:
There will be three hours of Radio 1's Workout Anthems to lift the tempo (3 – 6pm) followed by Radio 1's Dance Party with Annie Mac (6 – 8pm) Danny Howard (8 – 10pm), Pete Tong (10pm – midnight) and Radio 1's Essential Mix (midnight – 2am).
And the party continues on Saturday nights:
Radio 1's Dance Anthems with MistaJam (4 – 7pm), followed by Danny Howard's Club Mix (7 – 8pm), BBC Introducing Dance fronted by Jaguar (8 – 9pm), Radio 1's Essential Mix (9 – 11pm) and Diplo & Friends (11pm – 1am).
Sunday will be dedicated to laid-back vibes:
Expect artist-curated mixes designed to unwind the mind with Radio 1's Wind Down streaming from 4 – 8am, 12 – 2pm and 6 – 8pm.
To listen, you'll just need to download the BBC Sounds app.